Deel - Get 10% discount if you come from Greenly
Deel and Greenly are partnering to provide their clients with exclusive discounts to either do their carbon footprint or manage their teams.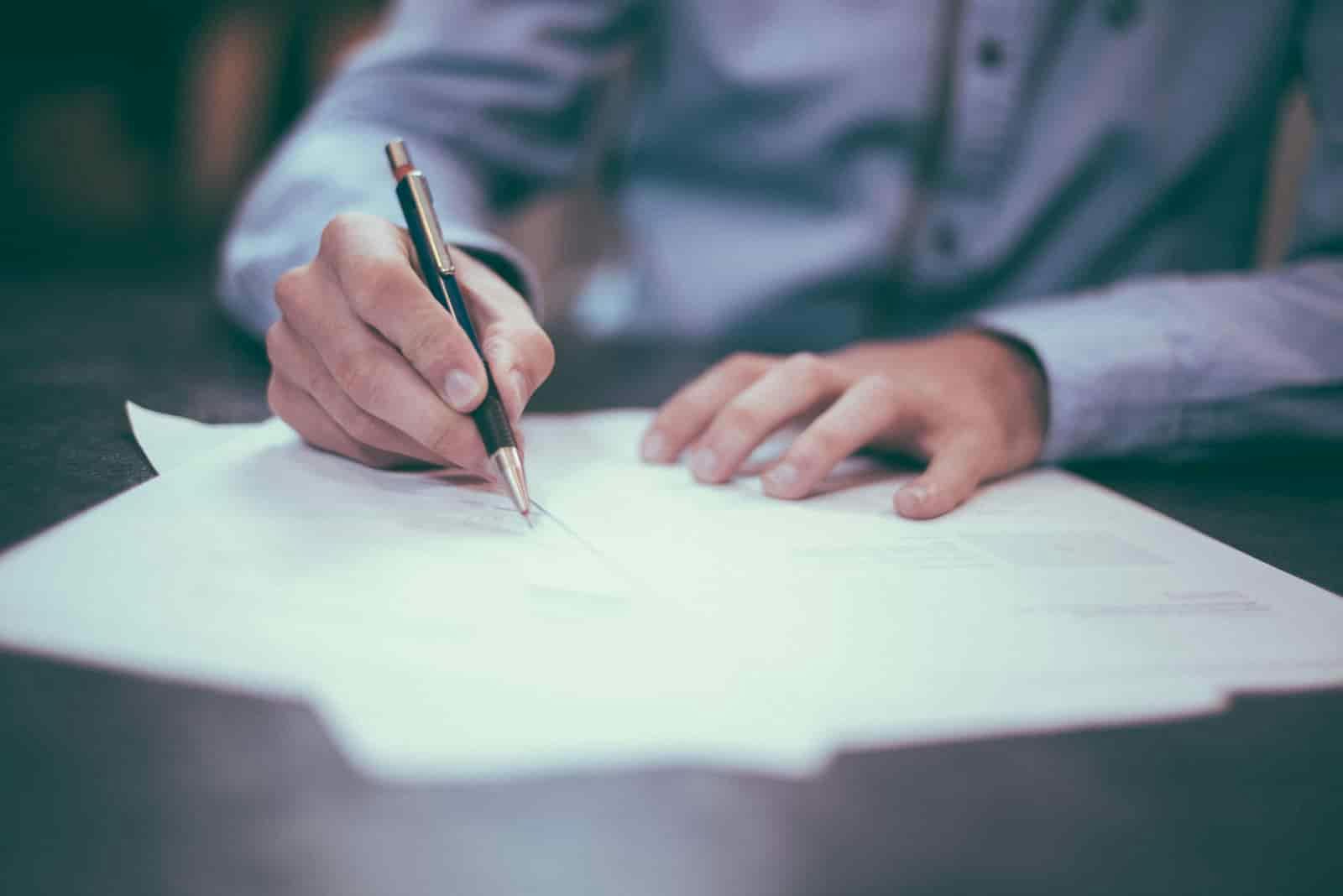 All businesses
Types of clients
Deel is the all-in-one HR platform for global teams
Deel simplifies the global management of teams, payments and HR, so you can hire faster, streamline more processes and comply with legal regulations, at all times. Everything you need to scale a global team.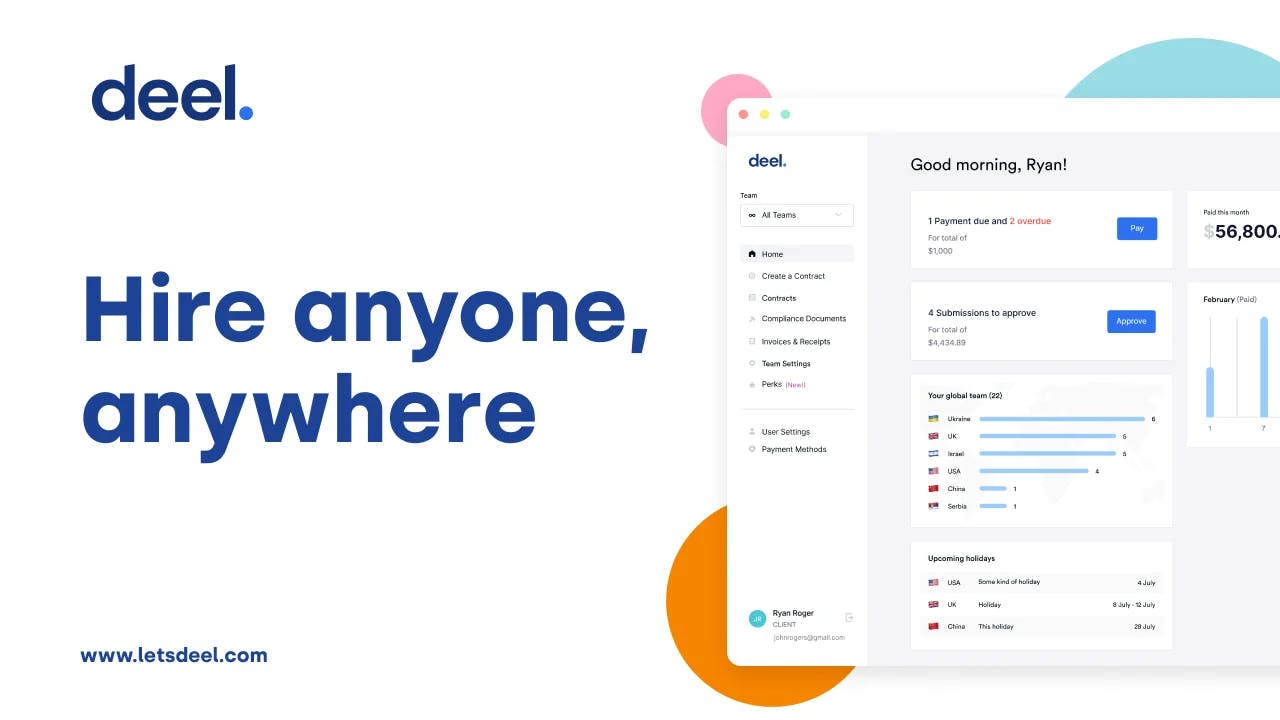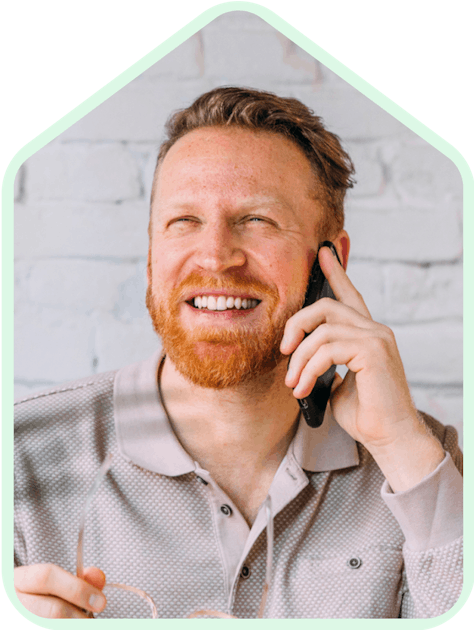 Join over 1,000 committed companies 

for the climate
Help your customers measure and reduce their emissions with Greenly
Ask a demo