Discover Carbon Future
Carbon Future and Greenly have joined forces to offer companies exceptional carbon credit projects for offsetting unavoidable emissions.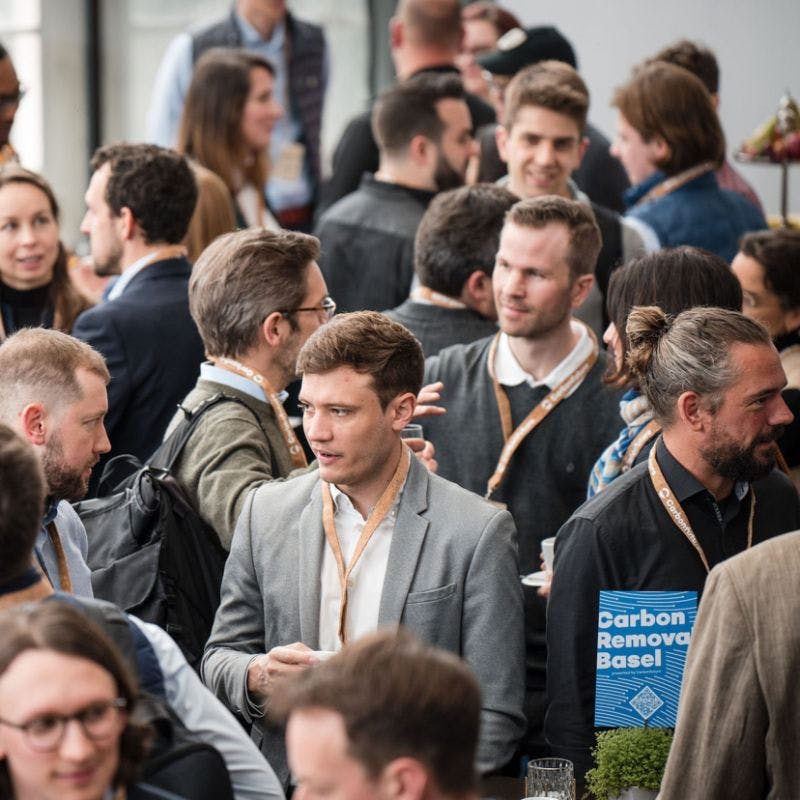 All types of client
Client typology
Carbonfuture is your platform for high-quality and impactful carbon removal credits.
Carbonfuture offers trustworthy carbon removal solutions to build a sustainable future, utilizing a digital platform to track carbon from the atmosphere to the ground, convert it into verifiable credits, and facilitate their scalable trading, providing leading companies with access to reliable carbon removal technologies for transparent and scientifically robust climate action.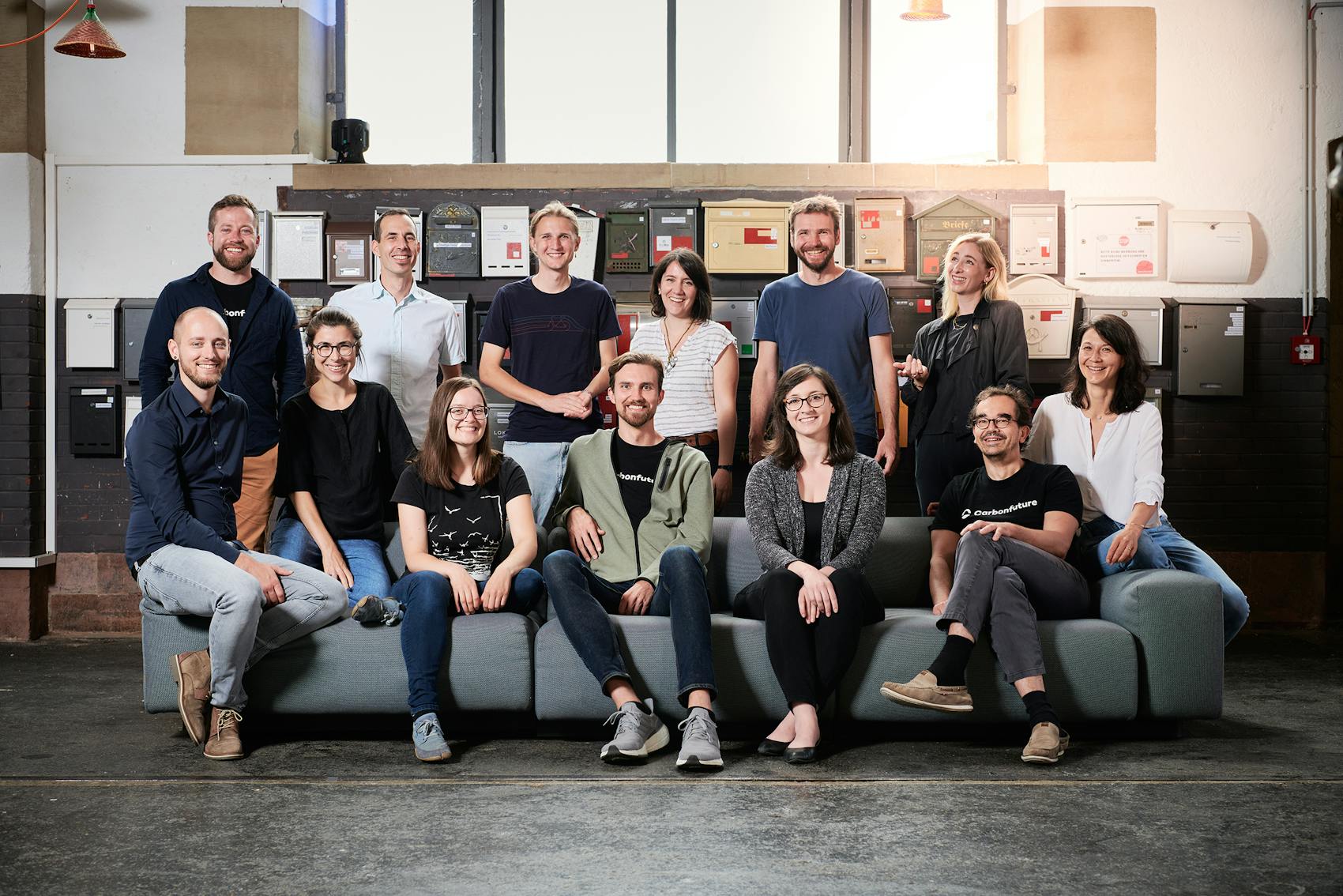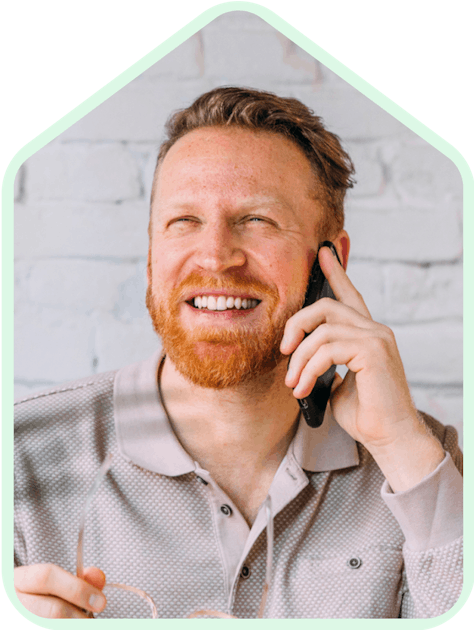 Join over 1,000 committed companies

for the climate
Help your customers measure and reduce their emissions with Greenly
Ask a demo