Leaders in Sustainability: A Spotlight on Stack Infrastructure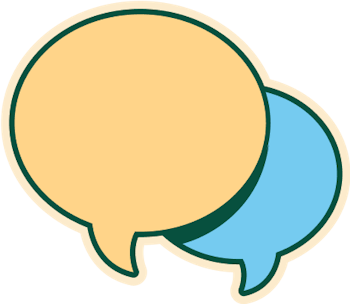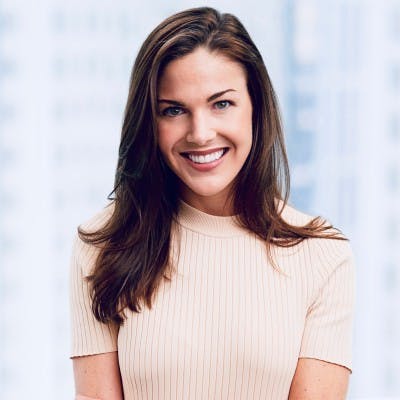 Bethany Gorham
ESG Leader at IPI | Climate Advocate

Interview with Bethany Gorham
What is Stack Infrastructure?
STACK provides digital infrastructure to scale the world's most innovative companies. With a client-first approach, STACK Infrastructure delivers a comprehensive suite of wholesale build-to suit, colocation, and powered shell solutions in nine markets today.
What is your role ?
My role is really two-fold. First it is to communicate and convey to our investors how our portfolio is performing in areas of environmental or social governance. In addition of partnering with our portfolio companies directly, we help them understand and measure the impact that they are having on our planet. In the case of Stack Infrastructure, that is predominately related to power, water, and waste.
Why did you decide to start measuring and reducing your company's carbon footprint?
In the world of digital infrastructure, energy and asset intensive businesses is typically where we operate. Therefore, we have a distinct obligation to really understand and be able to report back to many of the tenants that operate our datacenters. In order for us to be able to convey to some of the largest hyper scalers around the world what their proportion of carbon emissions are in a given facility, we need the underlined data in order to measure that. What got us started in our journey was really recognizing that we can't set reduction goals, we can't communicate to our tenants unless we really understand and have the data to do that !
Why did you choose Greenly?
Prior to joining IPI, I came from a more Venture Capital background and worked in impact investing. Before that, I worked at S&P Global and was engaged in a lot of product management. At my old venture firm, I was responsible for evaluating some of the qualities of the different ESG data analytics platforms that had come onto the market. I was therefore first introduced to Greenly through that screen, that was almost five years ago ! As I found myself in a leadership role at a different private equity firm, focused in digital infrastructure, I went back to the firms that I had initially evaluated. I found that Greenly's product had truly grown into a full scope carbon accounting solution that was going to be helpful for not only IPI but also Stack Infrastructure, our portfolio, and ultimately our hyperscale customers.
What got you personally interested in fighting climate change?
I was an undergrad and spent a semester focused on micro financing clean water projects in the Dominican Republic. I came face-to-face with a failed natural resources system. When I returned to my university, I decided that I wanted to pursue a carrier in the science of sustainability and try to couple that with my business marketing background in a way to fight climate change. After having that entrance of being passionate about clean water solution, that has transitioned into a focus around energy and clean power procurement within the digital infrastructure industry.