PayFit strengthens its business strategy by integrating Greenly's solution
When PayFit contacted Greenly, its objective was to easily carry out an initial GHG assessment. By doing this, they wanted to evaluate the share that digital technology could have in the carbon footprint, in order to commit themselves and their business to the climate. Today PayFit has earned its first badge towards its Net Zero trajectory!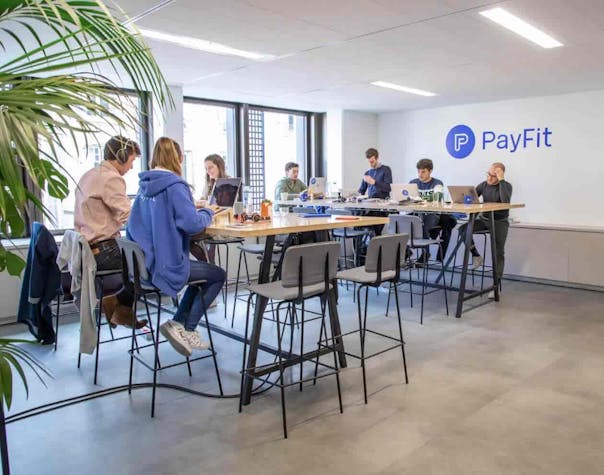 Analysis of the results
1373
Number of round trips Paris / New York
244
Annual emissions in number of French people
220
Hectares of growing forest needed to compensate
When it comes to the environment, it's not a question of choice or belief, it's the greatest challenge of our time. The first step is obviously to understand our own environmental impact, so that we can better assess and improve it.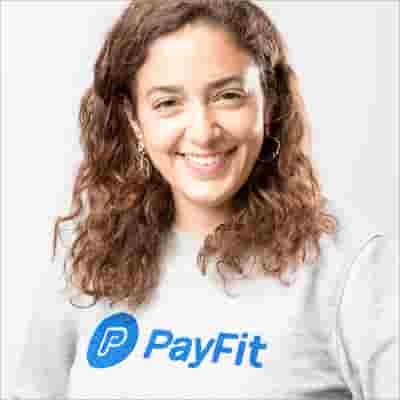 Laurène Hermant
Solidarity Manager
Discover our

case studies