Kimya's Life Cycle Assessment!
"Born of our DNA and a strong demand from our customers, the Life Cycle Assessment carried out with Greenly on our standard and recycled Kimya PETG filaments makes it possible to transparently inform users about the environmental impact of the materials they use, in order to encourage them to choose more environmentally-friendly alternatives" - Benoît Stoeux - Kimya CEO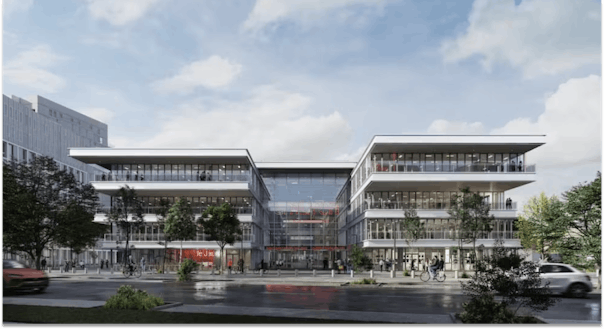 Nantes
French Headquarters
Analysis of the results
ITV - Who are you 🔍
A pioneer in additive manufacturing, Kimya, an Armor Group company, designs and produces 3D printing materials for local production. Kimya produces ready-to-use filaments and develops high quality, custom 3D printing materials. Since 2017, Kimya has forged strategic partnerships with leading 3D printer manufacturers (Stratasys, Raise 3D, miniFactory, Ultimaker and AON3D) aiming to get Kimya filaments standard in their machines and making the printing process easier for users. With several dozen employees, Kimya has a 2,000m2 production facility in France.
Thanks to his expertise in marketing strategy and his interest in sustainable development initiatives, he has taken innovative action to measure the carbon footprint of Kimya products. His commitment to environmental awareness enables him promote the business as a group committed to sustainable development.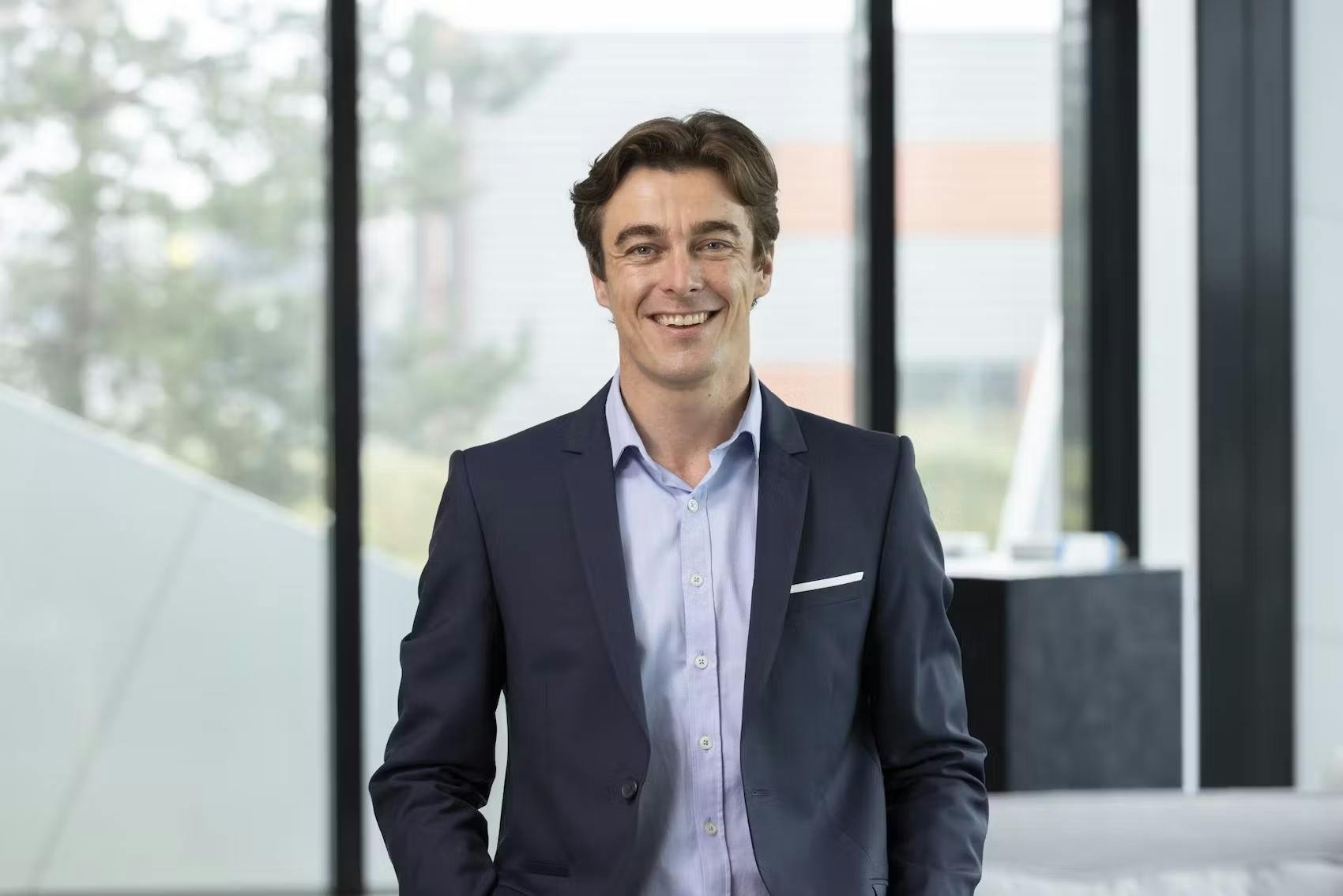 Bertrand Pesneau
Marketing & Communication Manager at Kimya
ITV - What motivated you to do an initial Life Cycle Analysis? Why did you choose Greenly? 🤔
To answer your question, we have to go back in time a bit and recall that Kimya was originally created to bring innovative materials to the 3D printing industry with the aim of developing more responsible production. That is why in 2018, we decided to participate in the Orplast project, initiated by the ADEME, which aims to meet national plastic recycling goals. The goal is to increase annual consumption of MPR (recycled raw materials) plastic by 250,000 tonnes. In this context, we have been creating and producing 3D filaments from recycled materials. We now have 5 products in the Remake By Kimya line.
With this LCA we wanted to go beyond marketing and collect quantifiable data on the environmental impact of our recycled filaments compared to our standard ones. We opted for Greenly because you offered a great experience that was accessible in both technical terms and financially.
What did you think of Greenly's support? 📊
We had a positive experience working with expert support, and were empowered to fully understand our emissions, ask our questions, and progress together. The final LCA certificate was very helpful for us. We also appreciated the support provided for our marketing communications. The schedule was very clear with a sharp distinction between the technical phase and the various communication stages to avoid any mistakes that could be construed as greenwashing.
What was your experience with our software? What did you think?🌱
Firstly, we found the SaaS very easy to use, and we really liked the interface for viewing the results and data tables. It's important to remember, however, that this was a new experience for us, as it was our first LCA. We had to learn about many technical details without prior mastery in this area. We researched and learned a lot about the methodology.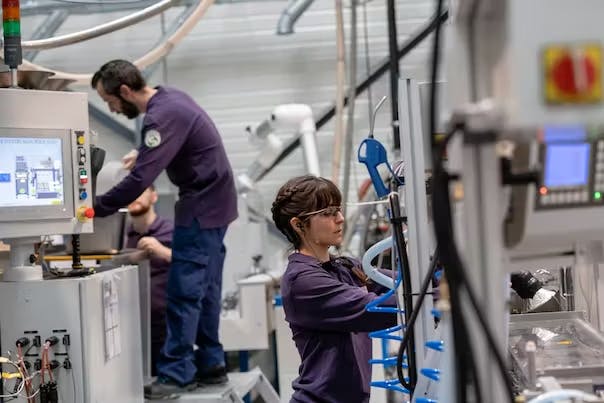 What did the LCAs reveal? 📉
I had no idea the percentage reduction in CO2 impact or weight in kilograms. I was just expecting to have more positive numbers by switching to recycled PETG. What's interesting is that this brought us an awareness of all the components and logistics that go into the life of a product. This study has really increased our R&D team's awareness. Since then, we have continued working on improvements by changing our packaging and trying to find new eco-friendly components.
What changes have you implemented? 🤔
Regarding the filaments, there weren't any specific goals or changes implemented, although comparing our products showed significant differences: using a PETG-R recycled Kimya filament reduces emissions by 35% (in kg of CO2) compared to the Kimya PETG-S standard filament. Additionally, when we studied our flanges (which hold the 3D filaments), the results were even more significant.
We compared three types of material (virgin plastic, recycled plastic, recycled PC and cardboard): the flange made of recycled polycarbonate gave us a 50% emissions reduction compared to non-recycled polycarbonate. Similarly, we also saw that the environmental impact was considerably reduced by switching to cardboard: an emissions' reduction of 65% during product manufacturing and 66% for its end-of-life.
Regarding ongoing actions, we are working on changing the flange packaging as well as investigating the possibility of changing the flange. We have switched the packaging to a recycled kraft cardboard box. The ink is water-soluble. We need to investigate other components such as tape. The cardboard is already recycled. And then, there is the flange itself.
Today, our flange is made of 95% recycled PC. We are still working on this, but we haven't yet identified a good solution from a technical or economical perspective. However, the LCA has given us the necessary impetus to restart the discussion and switch to cardboard flanges in due course.
What would you say to a company hesitating to do an LCA? 👀
I would encourage them to do it since it is eye-opening for any business. And an LCA will also give you an edge with any customers who have an environmentally responsible purchasing policy. Finally, it facilitates a different approach to new product design. It is a winning investment which leads toward asking yourself the right questions!