Invovix takes on a concrete commitment to the climate with Greenly's expertise
Invivox, the first health platform dedicated to sharing knowledge and experience between health actors, has carried out its GHG assessment and earned its first badge in its climate strategy!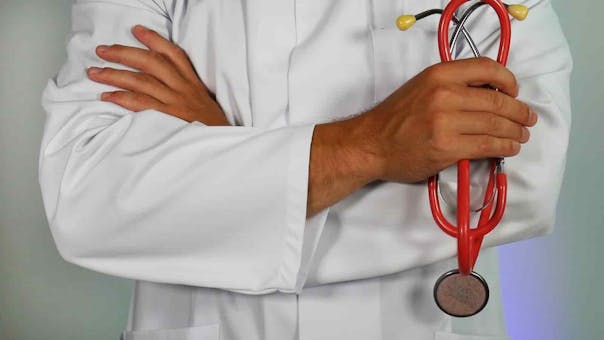 Analysis of the results
72
Number of round trips Paris / New York
8
Annual emissions in number of French people
7
Hectares of growing forest needed to compensate
One of the starting points to highlight our CSR commitment is the carbon footprint. This gives us an idea of our carbon emissions so that we can take appropriate action. Measuring our activities allows us to improve and have a real impact.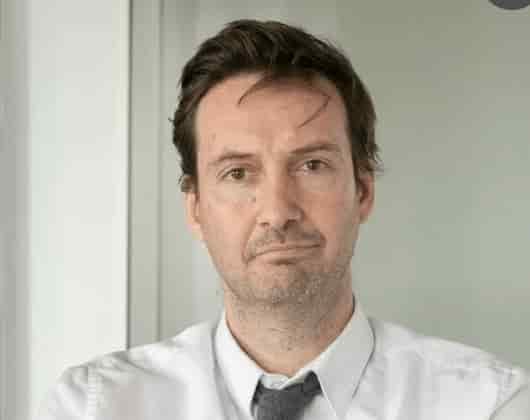 Julien Delpech
Cofounder & CEO of Invivox