Leaders in Sustainability: A Spotlight on Closed Loop Partners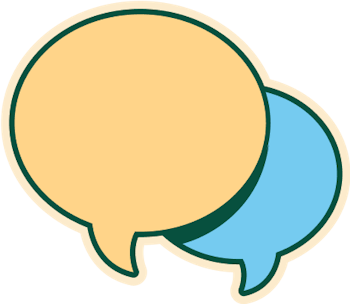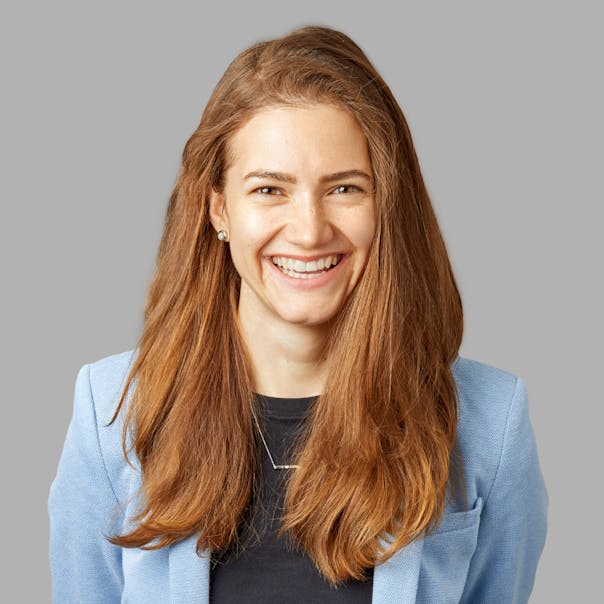 Luba Shabal
Senior Director
Interview
Who is Closed Loop Partners?
Luba Shabal is the Senior Director of Impact Measurement & Management at Closed Loop Partners – a New York-based company investing, innovating and operating to advance the circular economy. The company is comprised of three key business segments: an investment firm, innovation center and operating group.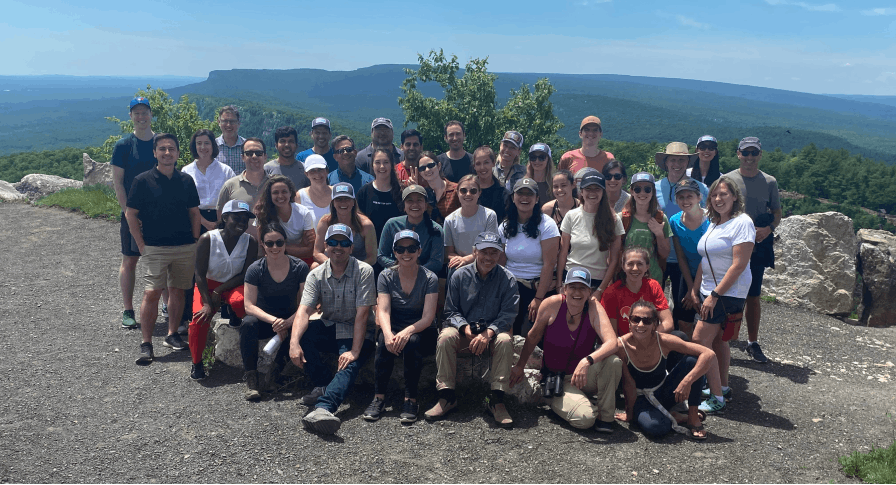 The Backstory Behind Why Closed Loop Partners Chose Greenly
We sat down with Luba for a few questions to find out how the company came across Greenly and why calculating their carbon footprint is important to them.
Why did you decide to start measuring and reducing your company's carbon footprint?
Since Closed Loop Partners' founding, our methodologies and processes for impact measurement and management have continued to advance and evolve holistically. At Closed Loop Partners, we aim to drive systems change through every investment that we make, and our impact outcomes are driven forward by the business models of our portfolio companies. Our investors also motivate us to move forward with stronger reporting and disclosures, to capture robust data and KPIs that measure emissions that have been and could be avoided as a result of our investments. As we work toward best practices in impact measurement and management, we have broadened our impact metrics to include all emissions – including both that have been produced and avoided. We believe that tracking our carbon footprint means knowing both the good and bad, and the only way to move forward is to know where there are opportunities to do better. This way, we can track the full scope of our carbon footprint. 
Why is it important for other business leaders in your industry to do carbon accounting? And how can a circular economy help scale carbon reduction in the US?
"Addressing a challenge as complex as climate change cannot be done in isolation––it requires concerted action, alignment and accountability toward shared goals. Measuring and managing our carbon footprints across the investment industry is a critical step to making meaningful impact," says Tazia Smith, COO & Head of Capital Partnerships at Closed Loop Partners. "Scaling the infrastructure needed to keep valuable materials in circulation is key to achieving net zero goals. The circular economy is a critical part of the solution, and Closed Loop Partners is proud to play a leading role in its advancement." 
Why did you choose Greenly?
In search of the best carbon accounting partner, we issued requests for proposals to 20 carbon providers, and asked our portfolio companies to vote on their optimal choice. We evaluated and scored each based on the reach and expertise of the company and effectiveness and fit of their product. Ultimately, our portfolio companies selected Greenly, not only because of their extensive client base and knowledge of various industries such as our own, but also for their easy, user-friendly interface and approach to client support. Greenly offers to measure emissions not only within the three standard scopes but also included scope four, which stood out to us.
What got you personally interested in fighting climate change?
I came to the U.S. 10 years ago to save the world from waste. A decade ago, my mission was to gain experience in areas that dealt with recycling and waste, energy or the circular economy. What I realized later on was that climate change, waste and renewable resources are all deeply interrelated. For example, in terms of greenhouse gas emissions, 70% of global emissions are associated with materials management––how we use, manufacture and discard our products. By keeping materials in play, the circular economy aims to eliminate waste and the emissions associated with it. This is how I found my passion for circularity, as it is a key part of the solution to climate change.
So in terms of your industry, where do you see the trend going in sustainability and climate change? Do you see it growing? And how do you feel it's really going to evolve in this space?
Over the last decade, over 400 different green standards were developed globally. While this pointed to the increasing importance of impact measurement, this also led to much confusion in the space. Today, we are seeing consolidation, standardization and increased transparency in impact management and measurement––a key step forward, as this standardization ensures alignment and consistency in reporting and disclosing emissions. The interest and demand for transparency continues to rise, which is where we think the market needs to go to achieve a higher standard of impact management. As this takes center stage, carbon accounting will continue to be a key solution for those seeking to establish greater transparency