We specialize in your industry to provide you with an accurate 

carbon assessment

 
Unique,

to carry out the fight of the century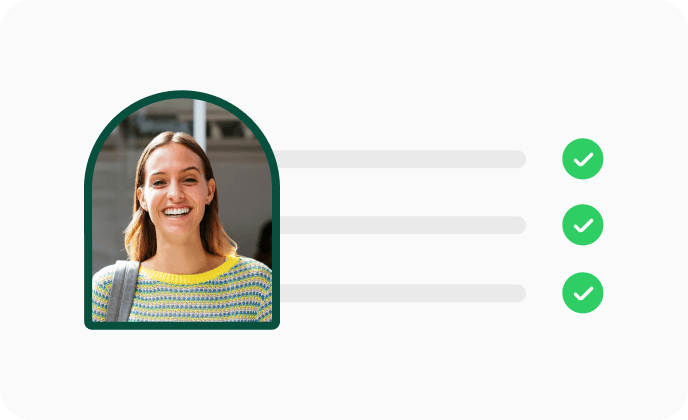 No need to be an expert to get started
From onboarding to offsetting, our mission is to make you an expert on these subjects. And you're guided step by step by our experts!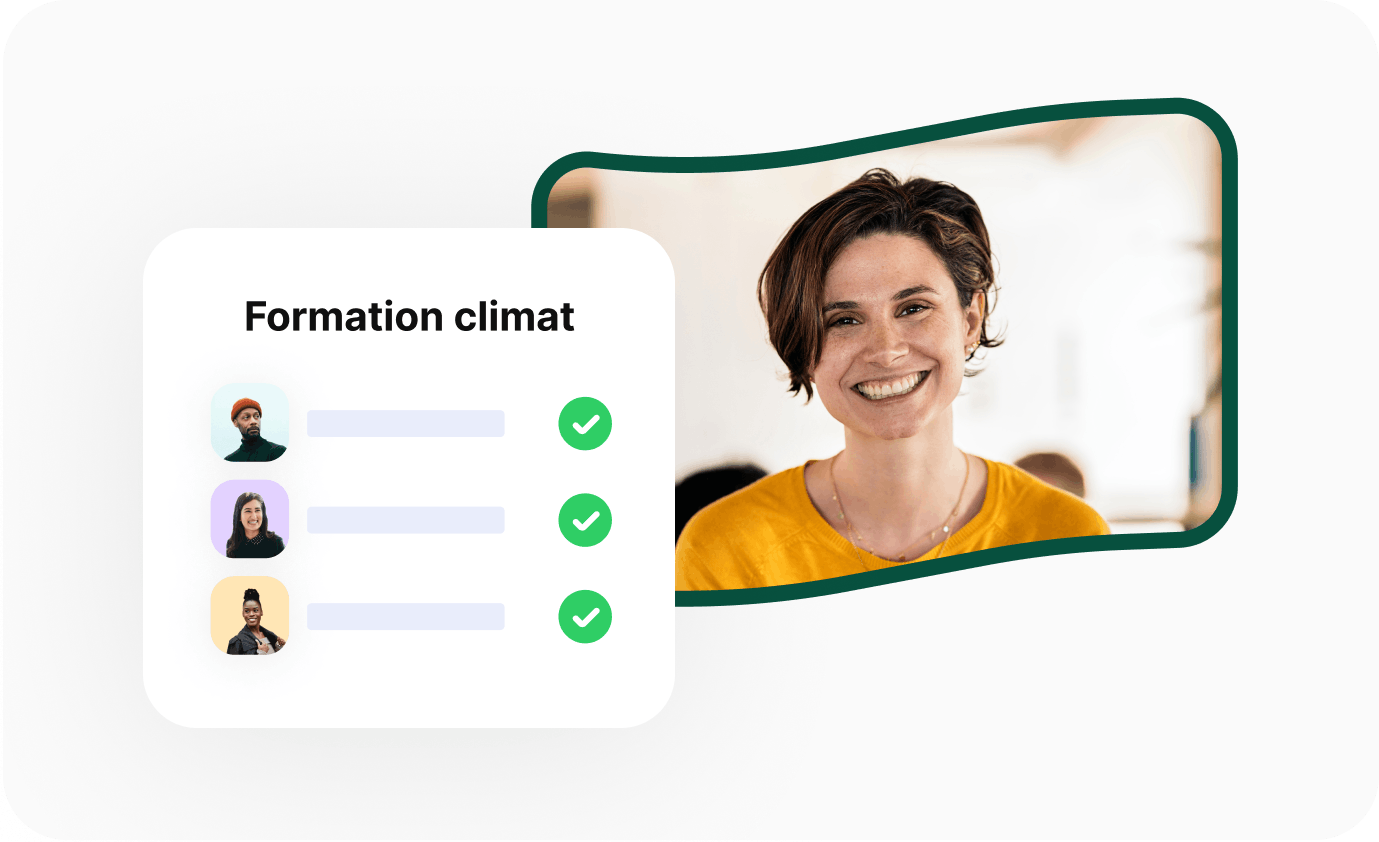 An approach designed with your teams
Involve your employees in the production of your balance sheet thanks to a questionnaire on their habits, and raise their awareness thanks to our tailor-made training.
55% less effort with Greenly
Focus on your strategic activities. Our carbon management platform considerably reduces the effort required to carry out a carbon assessment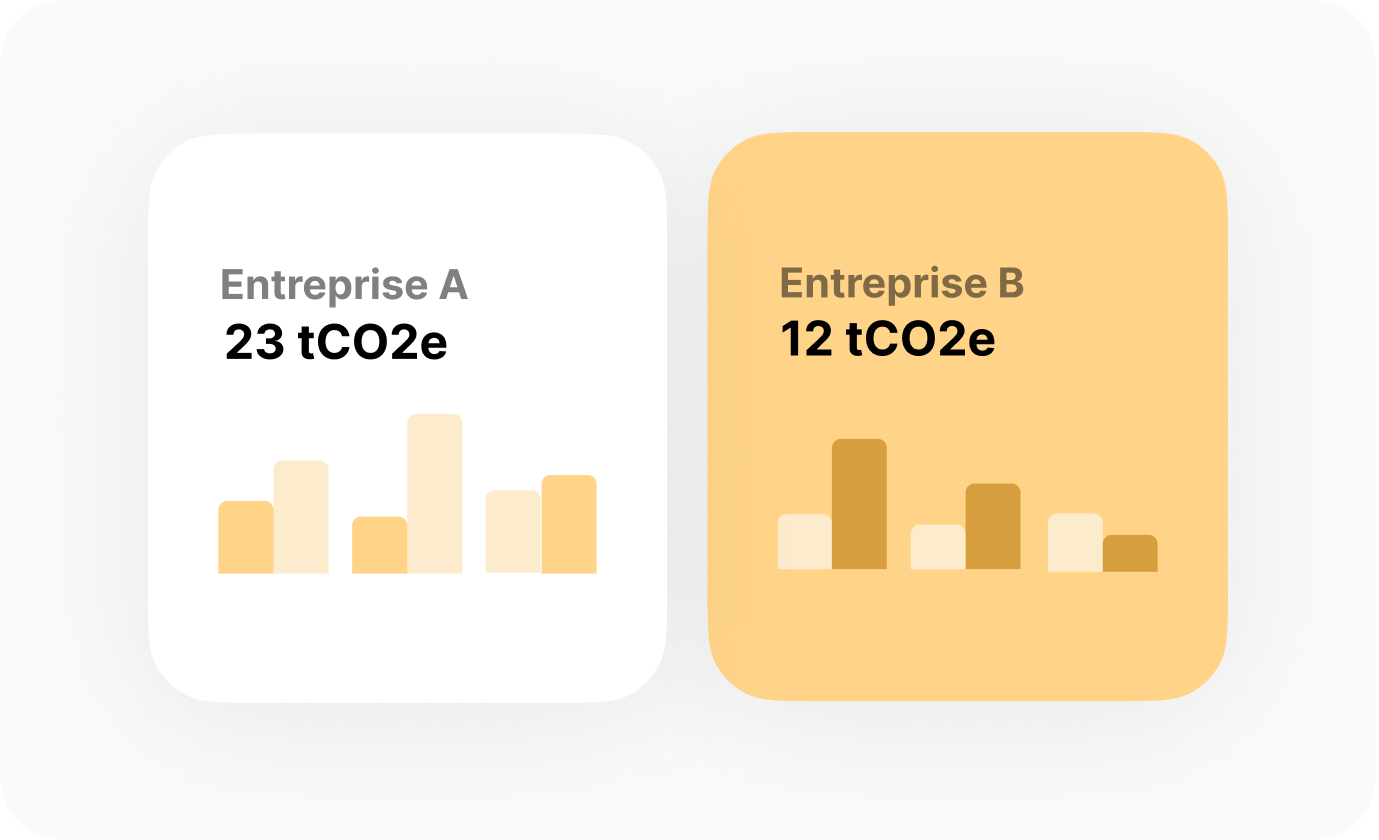 Benchmarking to compare yourself to others
Get a thorough analysis of your emissions on our dashboard and compare yourself with other players in your industry.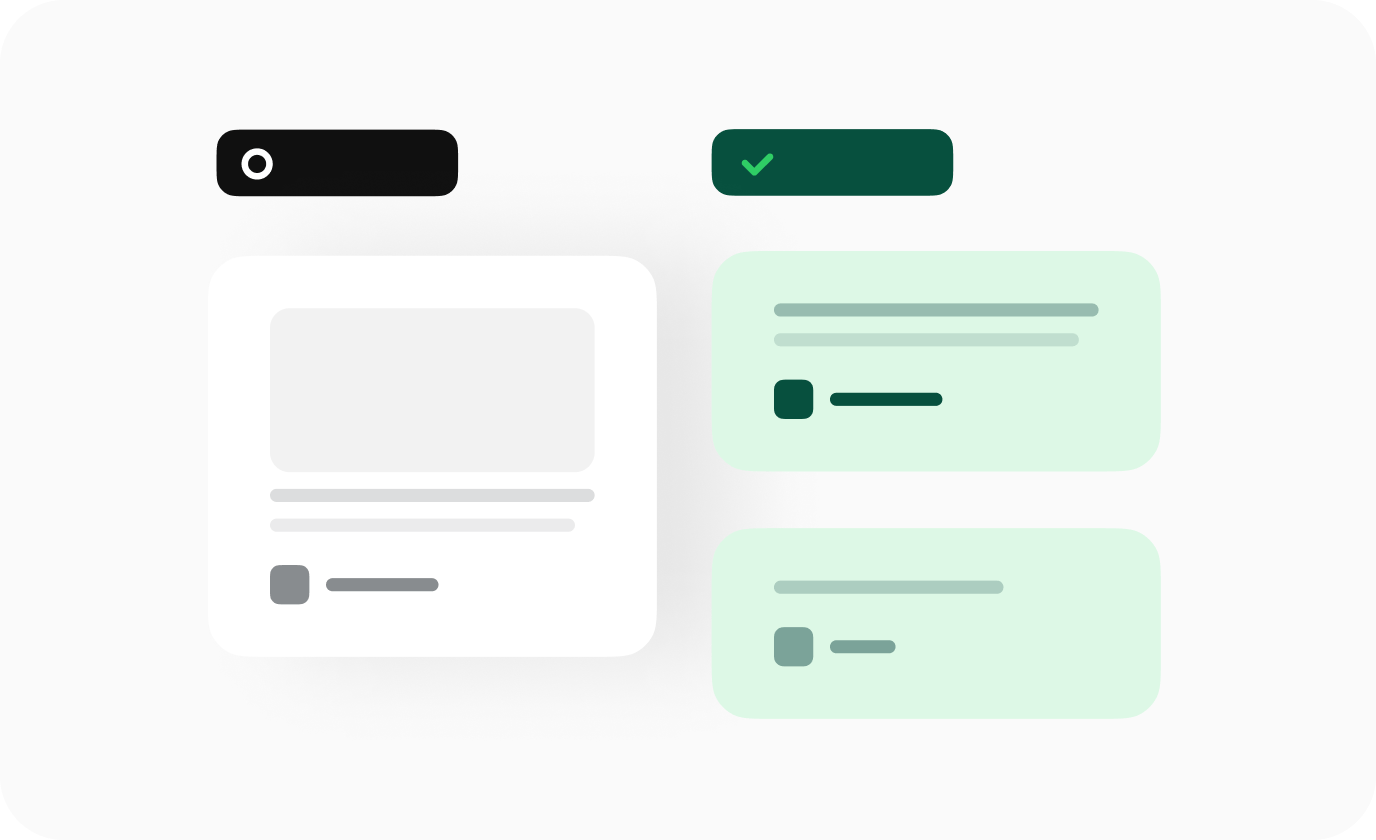 Benchmarking to compare yourself to others
Adapted to your company and your ambitions, our experts define a customized action plan and suggest alternatives to take concrete action.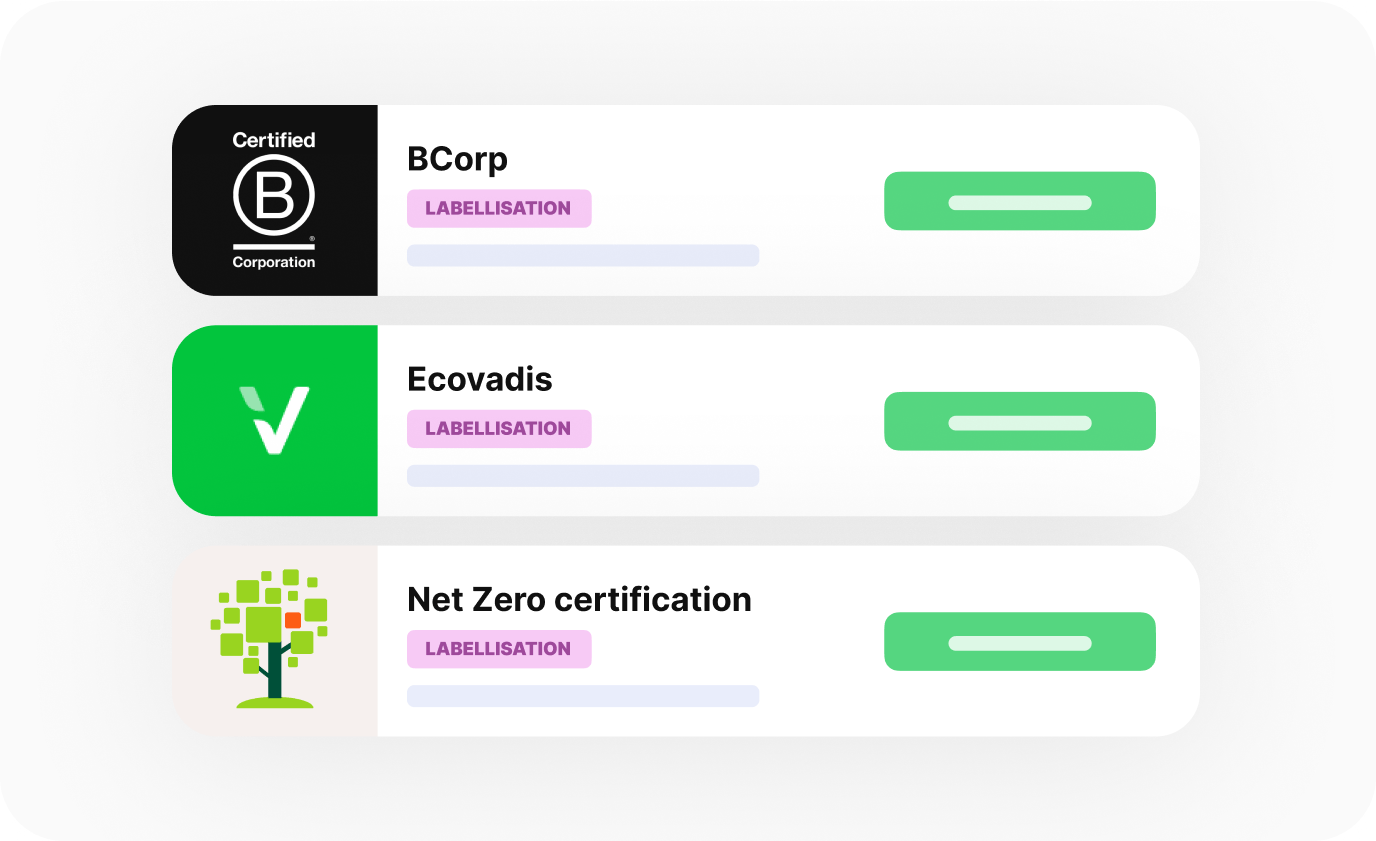 Manage your carbon footprint with others
Our tool meets the high standards of the GHG Protocol, and our expert team helps you achieve the various certifications you business hopes to get.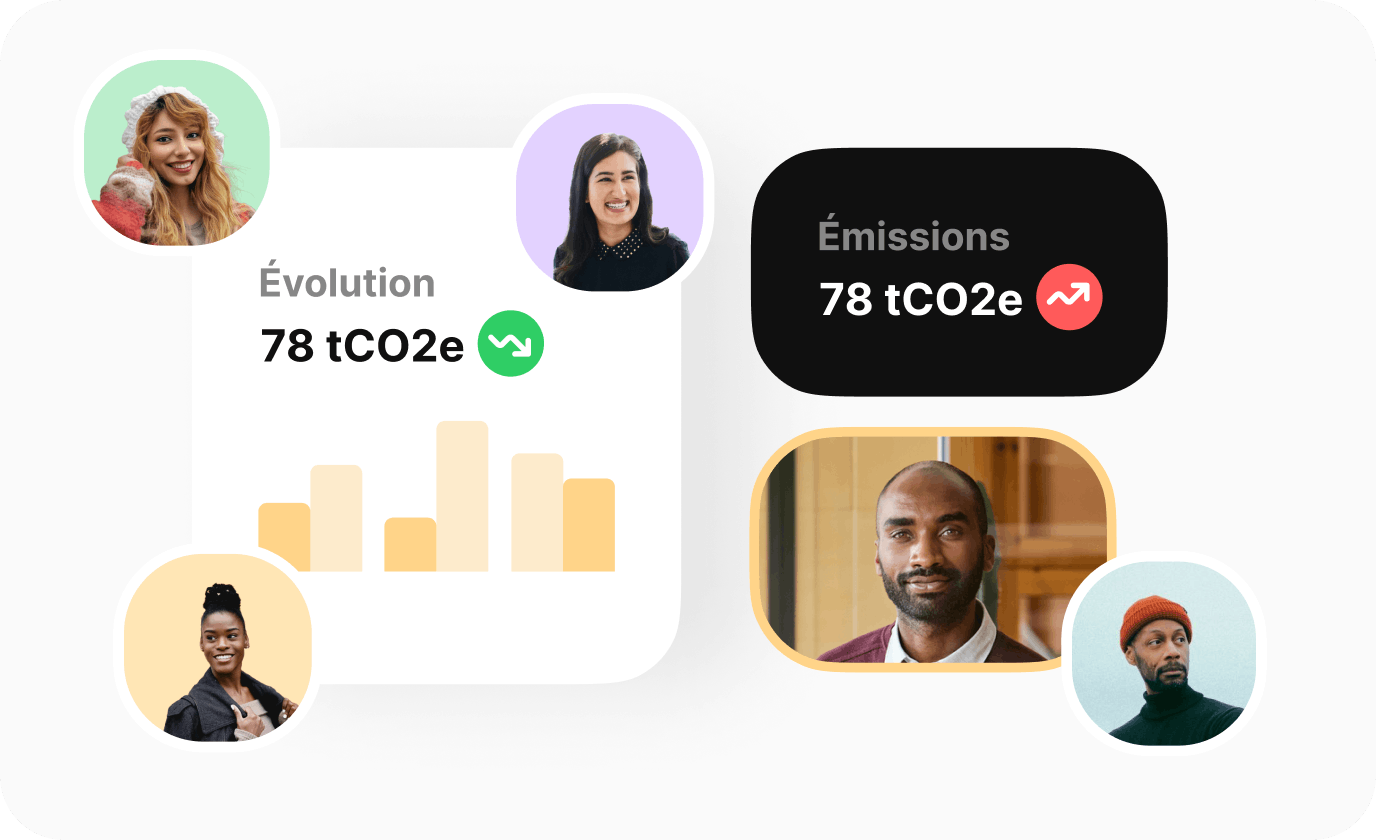 Manage your carbon footprint with others
Finally you can manage your Carbon Footprint with your team, assigning tasks to different people and getting everyone involved in making a positive impact.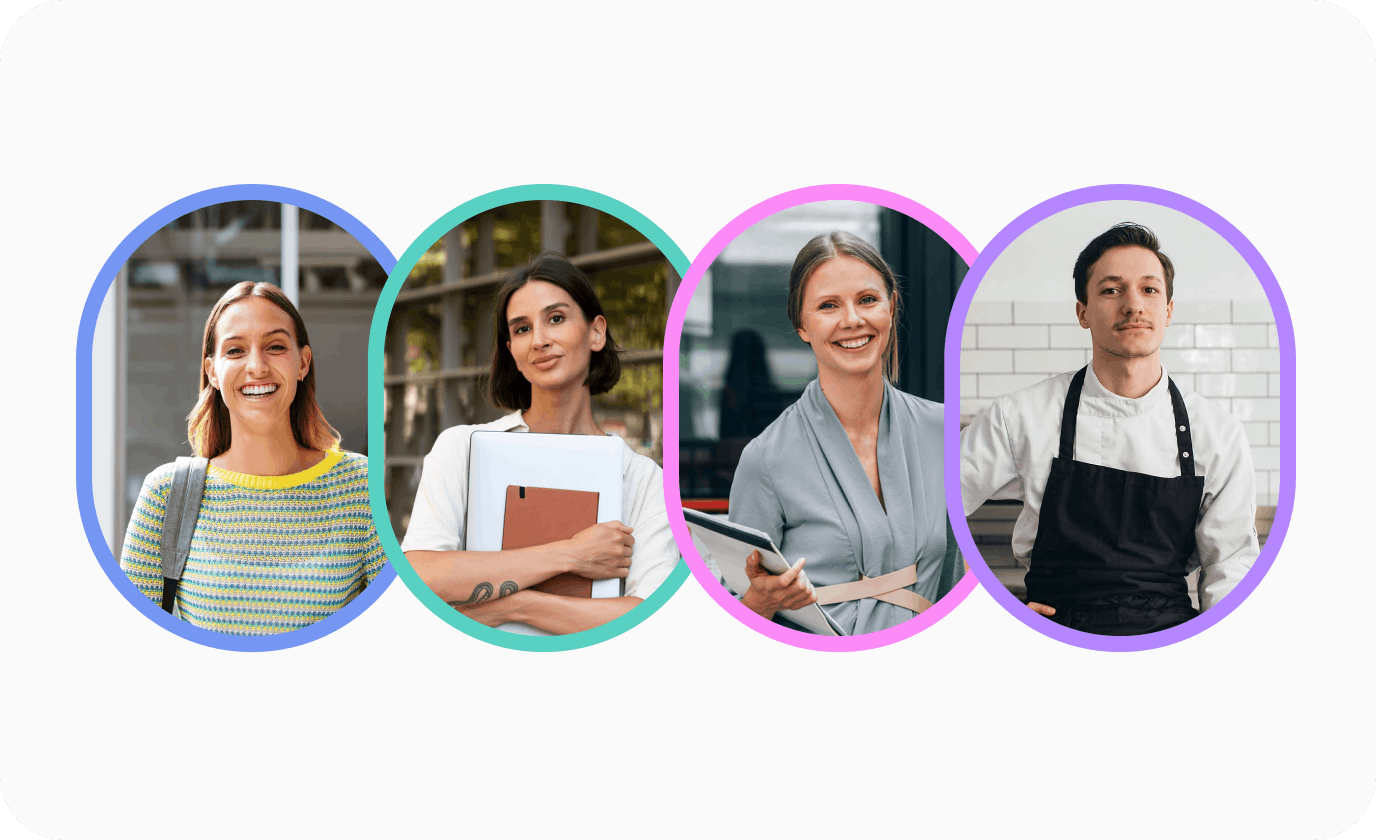 Experts in your industry, and in role
The largest knowledge base produced thanks to hundreds of GHG Assessments and the centralization of public databases.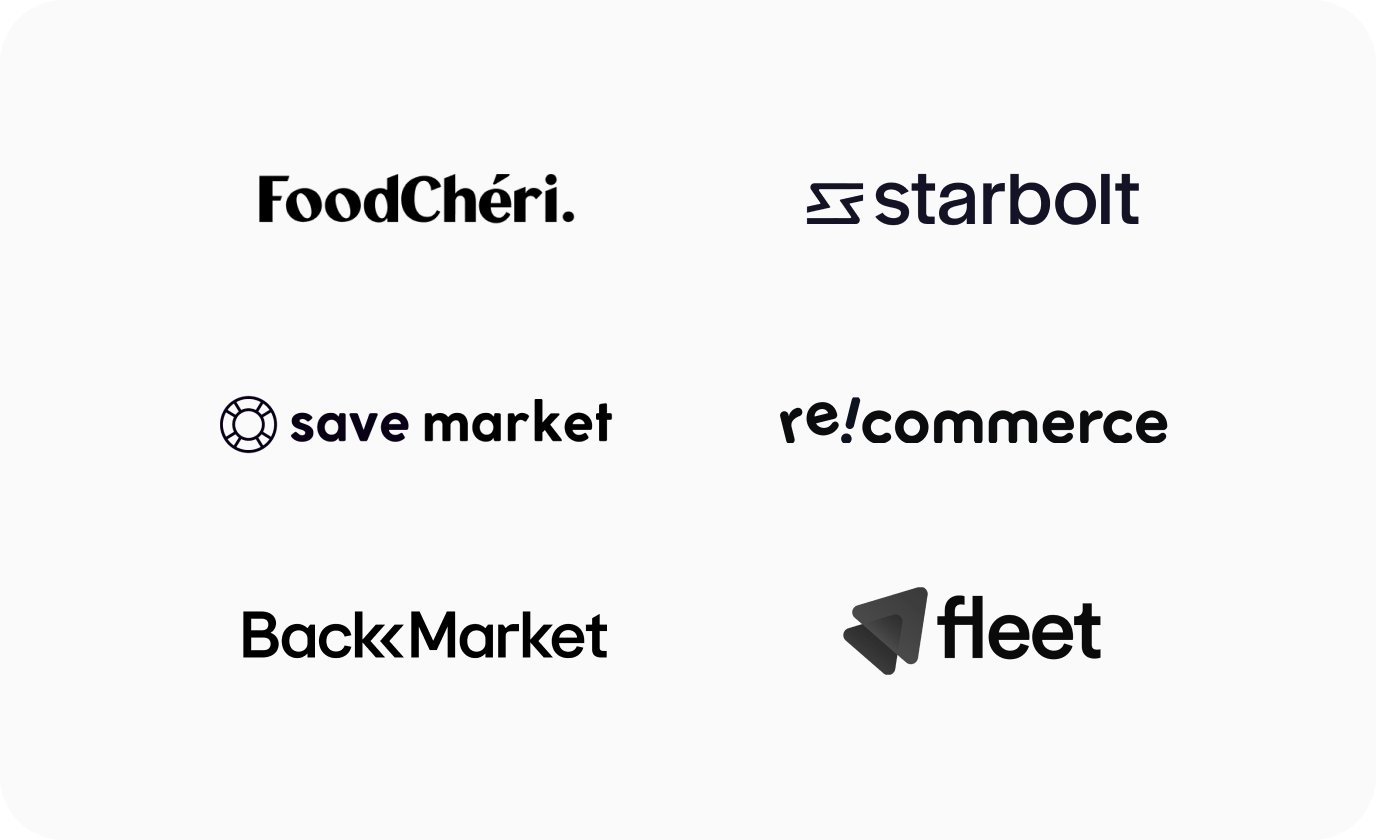 The largest catalog of virtuous alternatives
We help you find sustainable partners to considerably reduce your CO2 emissions.
PreviousNext
Find all our services
You can only entrust us with the management of your Carbon Footprint, get support on life cycle analyses, the commitment of your suppliers, a specific focus or even come and contribute to our certified projects.