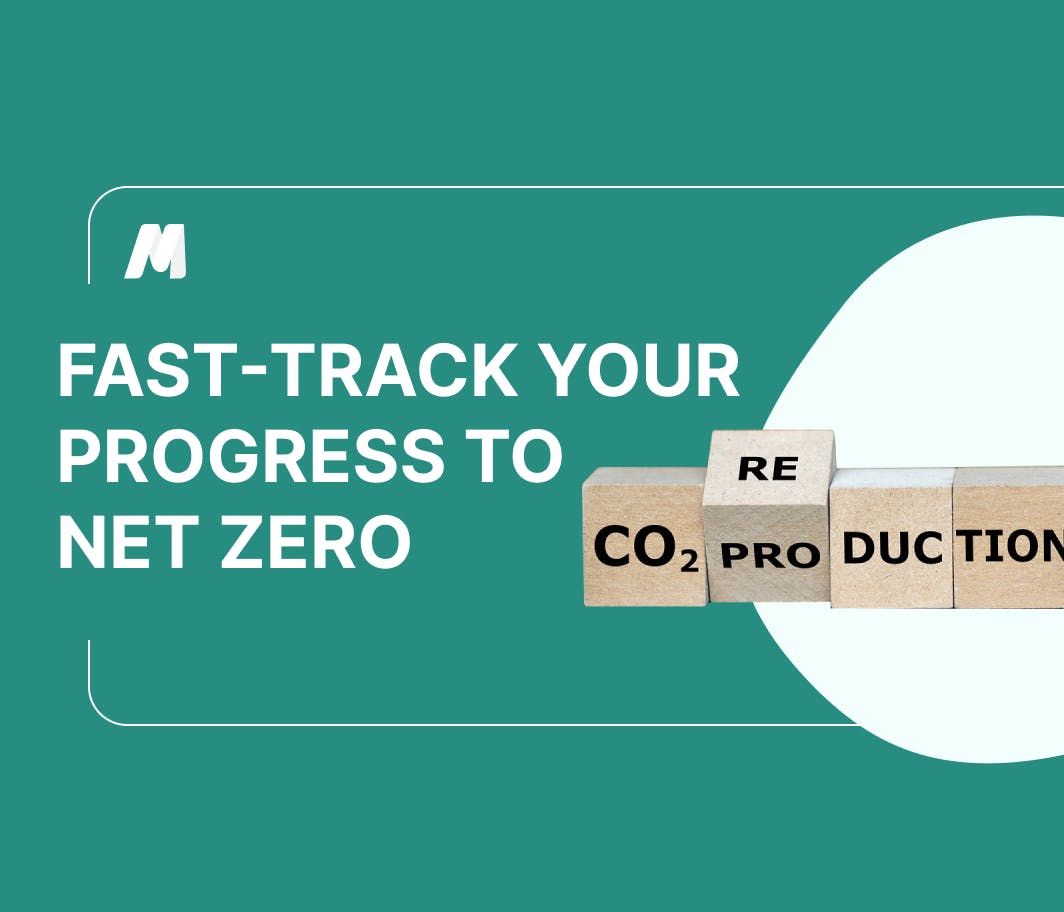 Fast-Track Your progress to Net Zero with ESG Technology
Decarbonization and how to measure accurately to reach net zero
Fast Track your Progress to

Net Zero

with ESG Technology
How can Greenly and Metric Stream help your business?
Decarbonization : a must-have.
This ensures firms comply with regulation, win investors & clients, build credibility and unlock opportunities.
Efficiently manage your data.
The faster you quantify and measure your emissions, the faster you can achieve your net zero goals.
Optimize your impact
Consolidating your ESG Data helps you make informed decisions to drive positive social impact, and build trustworthy systems of governance.