Volt Café Brûlerie carries out its Carbon Footprint
Volt Café Brûlerie has completed its GHG assessment and earned its first badge towards its net zero trajectory!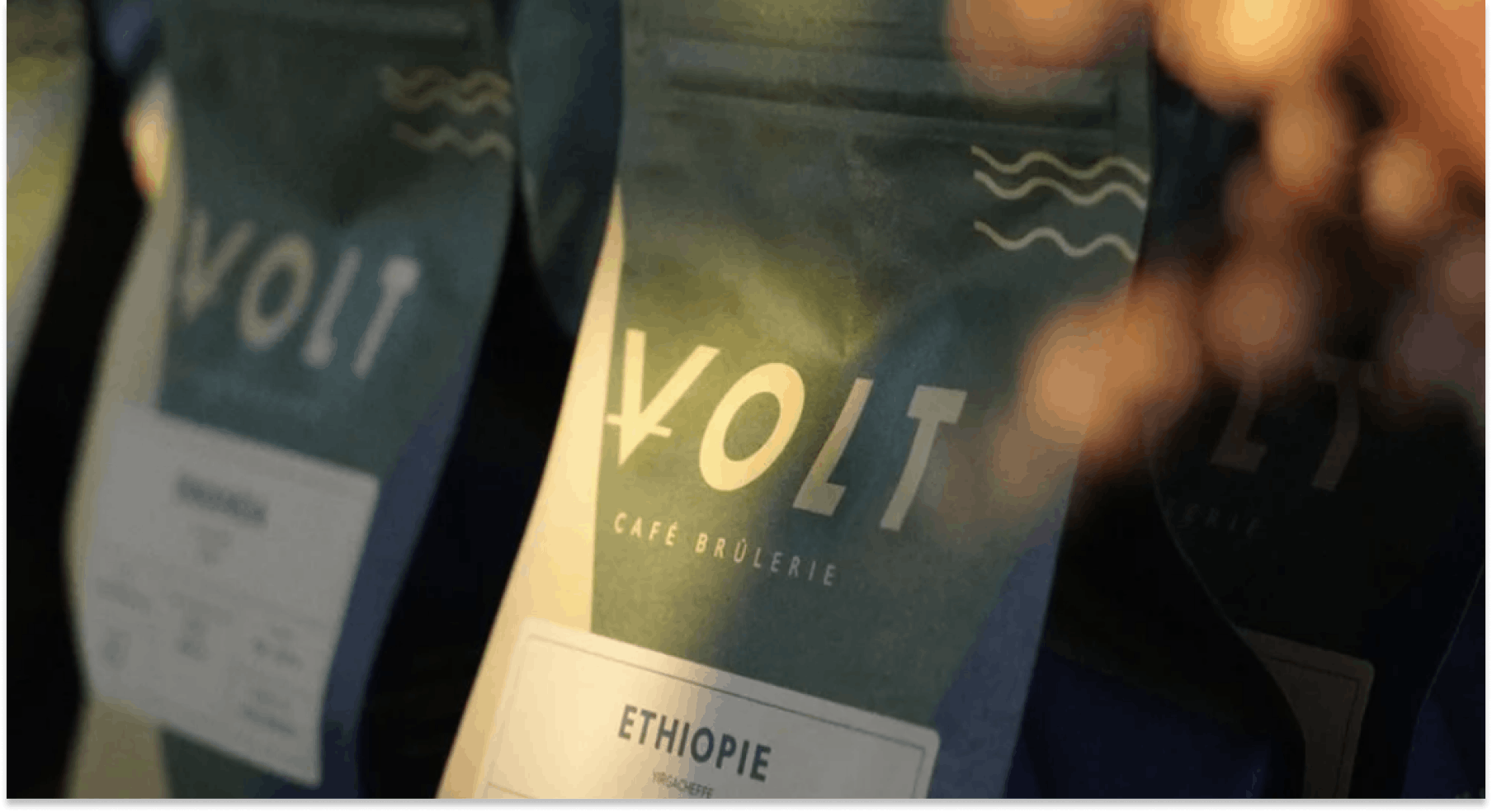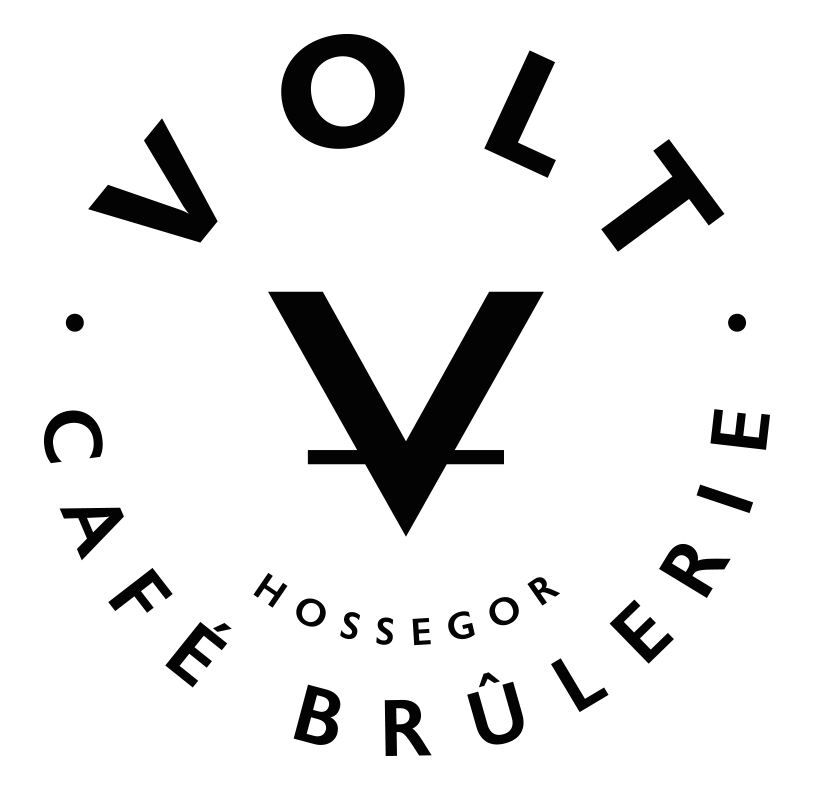 Analysis of the results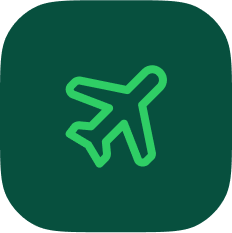 223
Number of round trips Paris / New York
23
Annual emissions in number of French people
20
Hectares of growing forest needed to compensate
ITV - Background & Objectives 🔍
Volt Café Bruleries was born from the meeting of two coffee enthusiasts in the spring of 2019 in Soorts-Hossegor.
Here, we love simple things: tasting, learning, innovating, sharing.
Our ambition is to create a life place by the ocean combining a roasting workshop and a tasting place for these terroir products selected with respect for the grower and the consumer.
Today, Volt is gathered around a team animated by the same values and by the desire to make you discover our most beautiful creations, the result of our know-how and the human adventure that we share with our partners.
Producing quality coffees while contributing to limiting our environmental impact is for us an essential value and a real objective.
We also aspire to join the B-Corp community and to establish Volt as a true mission-driven company, committed to people and the planet.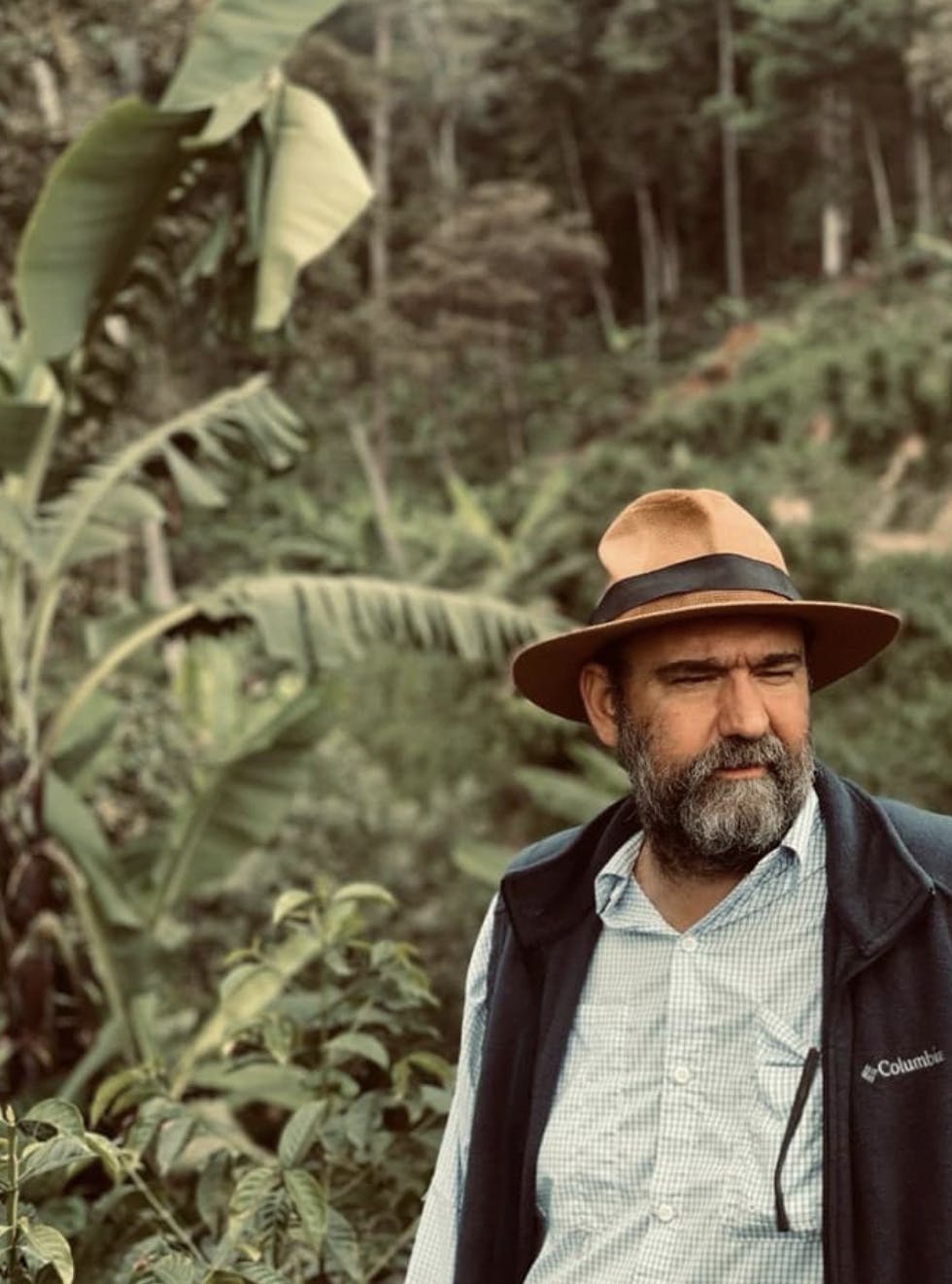 Why Conduct a GES Assessment? 🤔
In order to reduce our greenhouse gas emissions, it is essential to measure them beforehand. That's why we decided to calculate our carbon footprint using Greenly. This has allowed us to better structure our environmental policy and develop our action plan to reduce our emissions in the long term.
Why Greenly?
Greenly's proposed measuring solution is simple and intuitive. Moreover, it is a recognized market solution and has obtained the label French Tech Green 2020. This is why we have chosen to work with Greenly.
Volt Café Brûlerie's carbon footprint update 📊
The carbon footprint of Volt Café Brûlerie takes into account not only direct and energy-related emissions (Scope 1 & 2) but also indirect emissions caused by service providers and services used by the company (Scope 3). By adding up all the emissions, Volt Café Brûlerie had a footprint of 223t CO2e in 2020.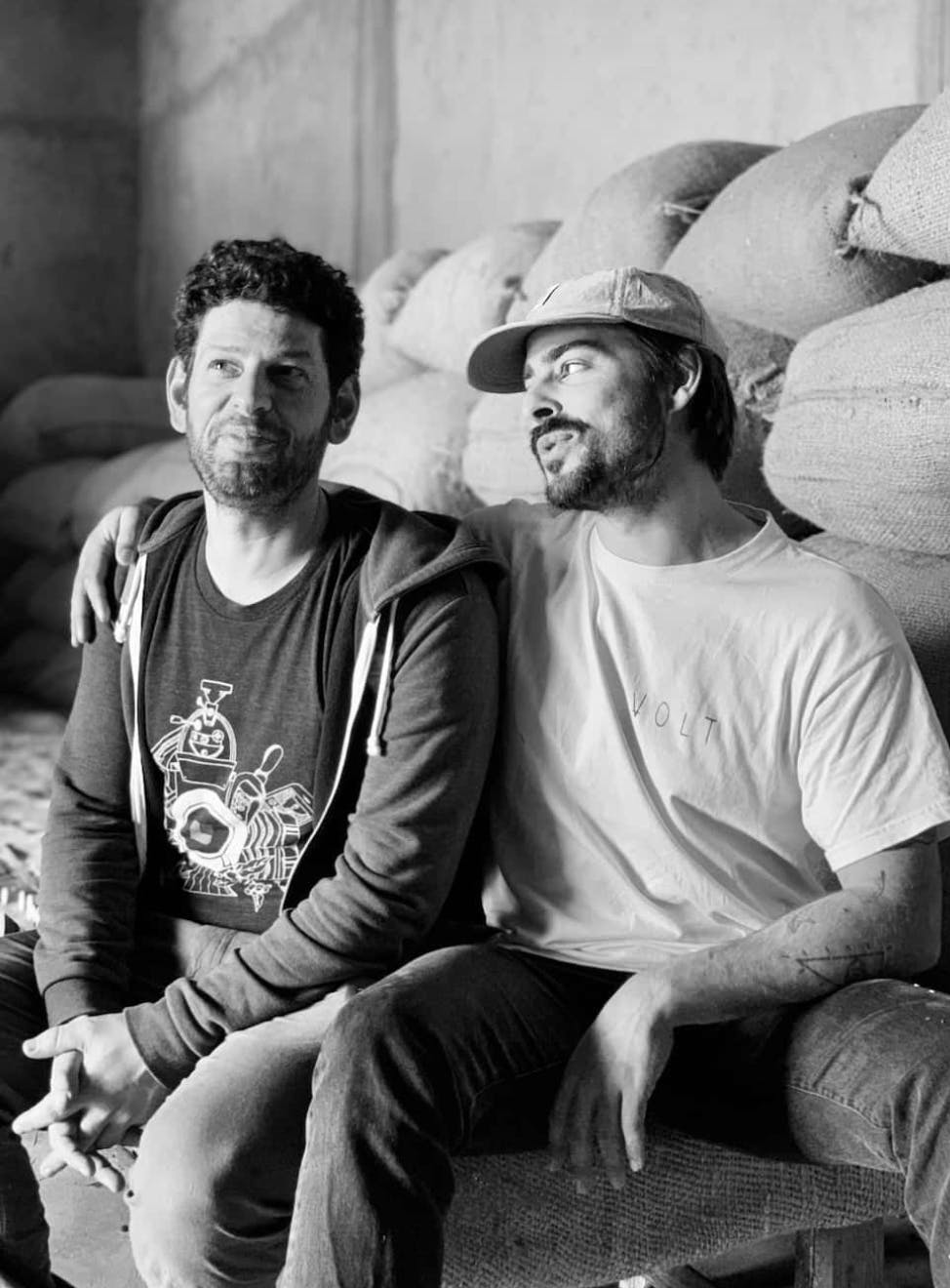 Volt Café Brûlerie wants to reduce its emissions 📉
The action plan definition is in progress. To achieve our goal, we plan to involve managers for each major emission category. We will therefore work together with the relevant departments to define possible and impactful reduction actions, while respecting the development and growth objectives for 2022 that have been set.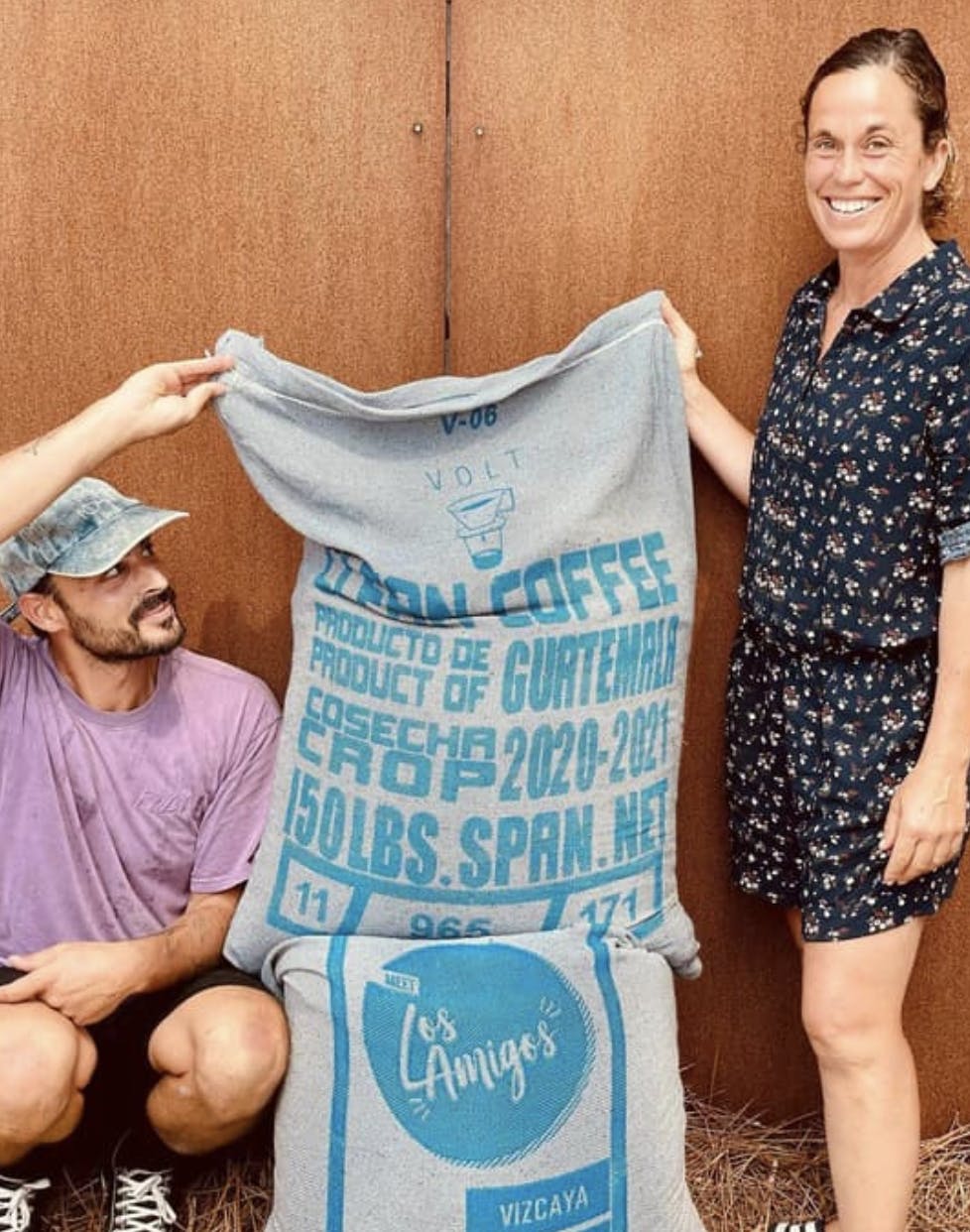 Discover our

case studies