Discover SIA Partners
Combining technology and consulting, SIA Partners and Greenly are teaming up to help companies measure and reduce their carbon emissions and achieve a net zero trajectory.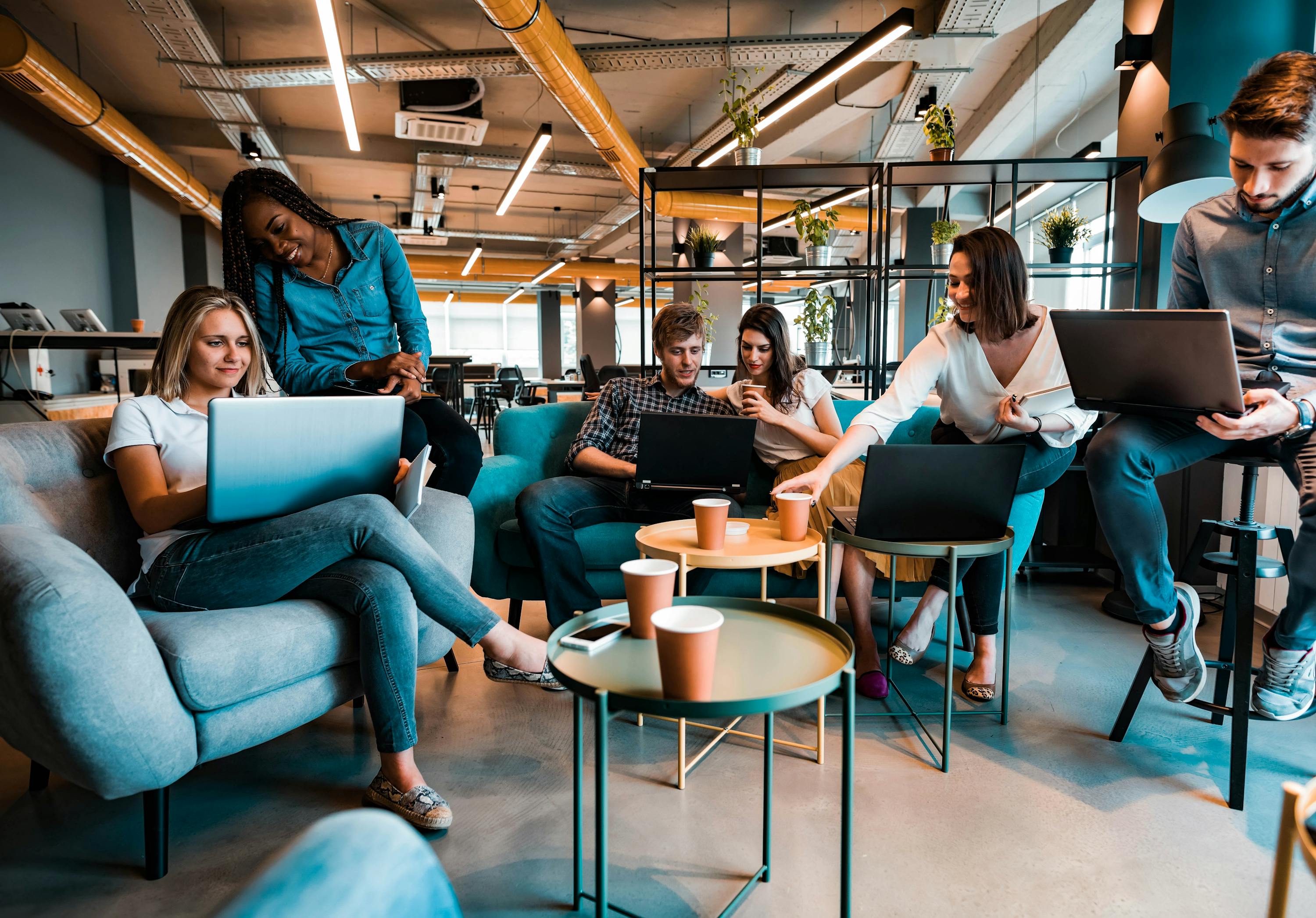 All businesses
Customer typology
A next-generation management consulting firm.
Sia Partners is a next-generation management consulting firm and pioneer of Consulting 4.0. They offer a unique blend of AI and design capabilities, augmenting traditional consulting to deliver superior value to our clients. With expertise in more than 30 sectors and services, we optimize client projects worldwide. Through our Consulting for Good approach, we strive for next-level impact by developing innovative CSR solutions for our clients, making sustainability a lever for profitable transformation.
All expertises : Data Science, Digital transformation, E-commerce, Financial Performance, Growth & Innovation, IT Strategy, Marketing & Customer Experience, Organization effectiveness People, Pricing & Revenue Management, Procurement & Sourcing, Restructuring, Supply Chain & Logistic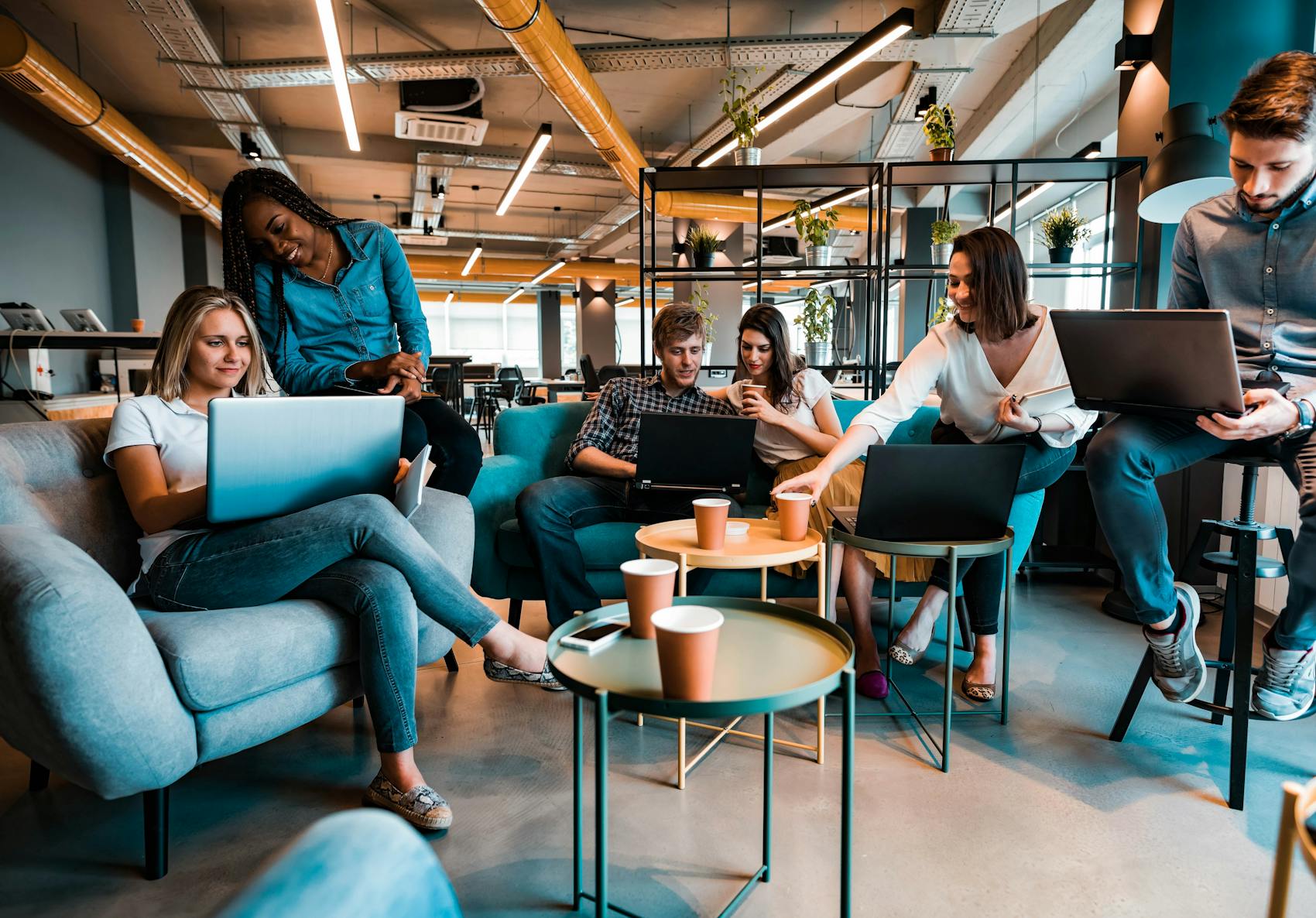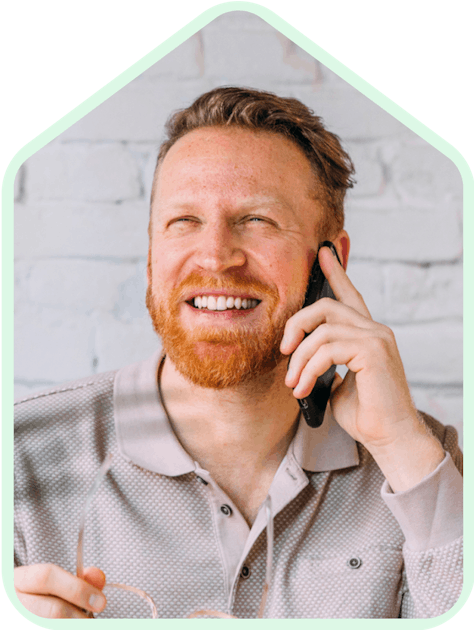 Join over 1,000 committed companies

for the climate
Help your customers measure and reduce their emissions with Greenly
Ask a demo