Get 10% off to test Ringover!
Ringover and Greenly are teaming up to provide their clients with exclusive perks!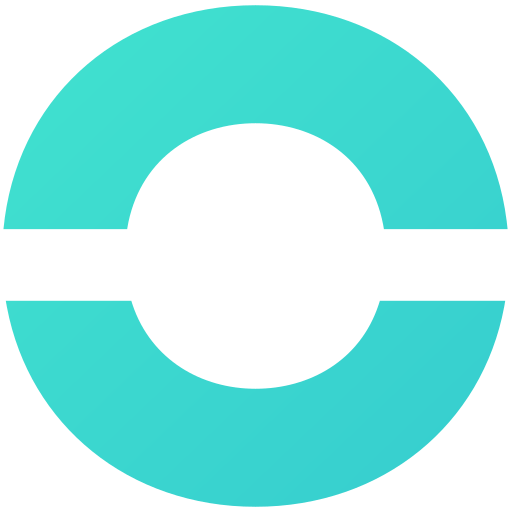 All businesses
Types of clients
The multicanal communication solution for all businesses
Ringover is paving the way into a new era for all of your conversations with your customers by giving your teams the ability to offer each individual a high-quality, fully-personalized experience. Their founding idea was to remove time-consuming manual tasks and to replace them with ultra-intuitive features that allowed the user to focus on optimizing their conversations. In time more features followed such as SMS messaging, video calling and group messaging. Our mission: unlocking the power of your conversations with your customers.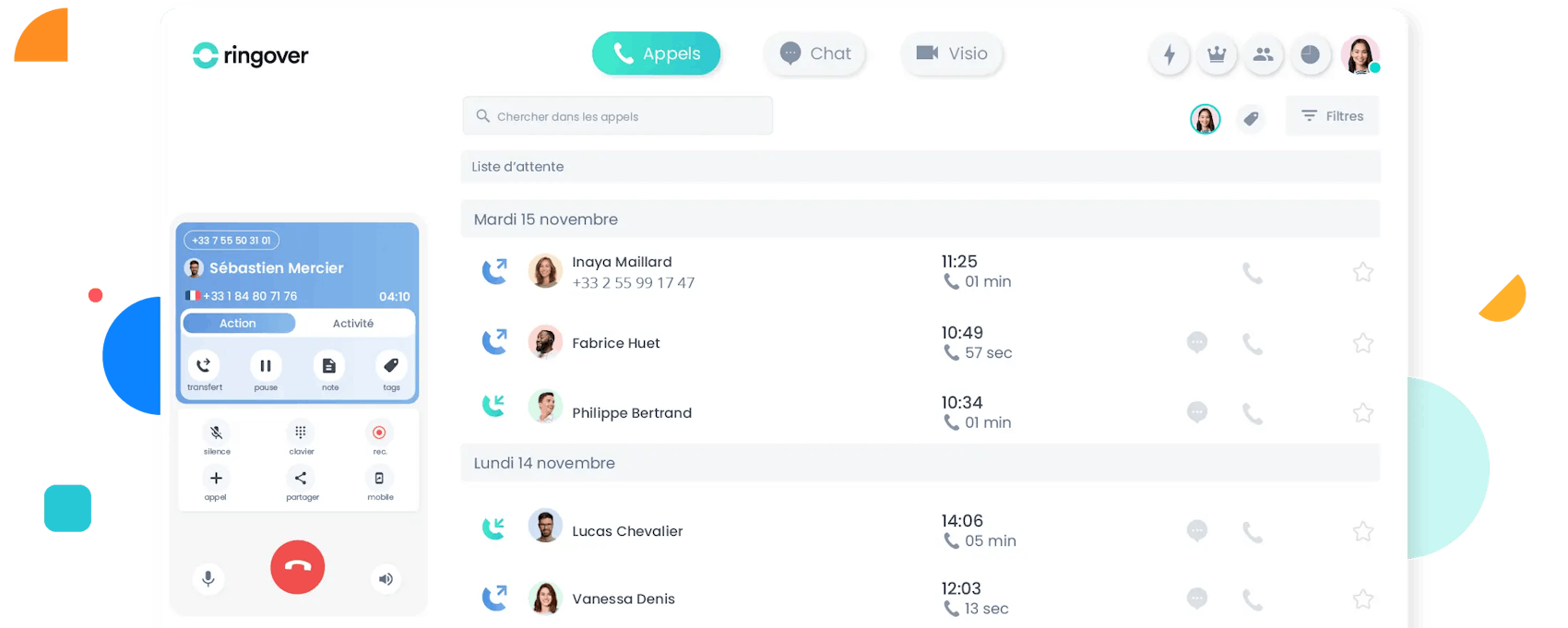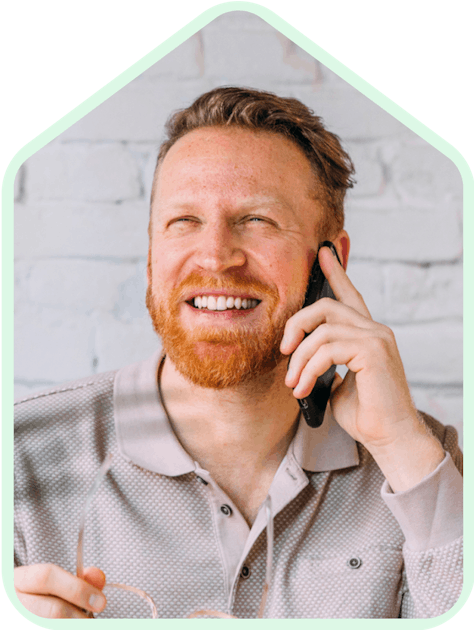 Join over 1,000 committed companies

for the climate
Help your customers measure and reduce their emissions with Greenly
Ask a demo