GREENLY SUITE OF CLIMATE SOLUTIONS
The steps towards a sustainable

low-carbon

strategy
Get started on your climate strategy by setting up an action plan and see concrete results every step of the way.
MEASURE
Conduct an

in-depth

carbon assessment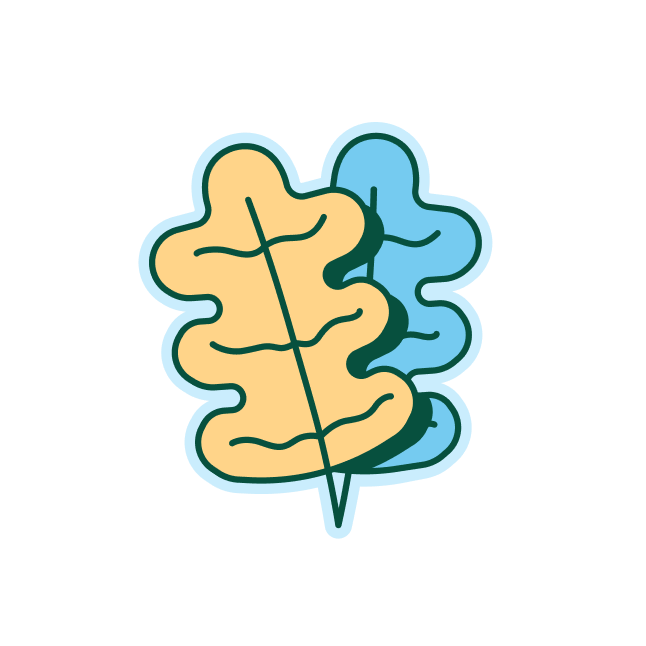 Accounting aligned with scientific research
Our platform analyzes your company's scope 1, 2, and 3 emissions. We have integrated thousands of emissions factors from government publications (such as DEFRA and EPA) and LCA dashboards (such as Ecoinvent).
Don't ignore your suppliers
80% of greenhouse gas emissions come from your supply chain. This is why Greenly helps to engage your suppliers in your low-carbon approach.
Your carbon footprint measurement in just a few weeks
Upload your financial data in the accounting entries file, and in just a few seconds, synchronize your daily tools with the platform. We take care of the rest! All that's left to do is to stay mindful of your workflow – and our team is here for that.
Focus on the essentials when reducing

your emissions
Measure
Combining our advanced technology and the help of our climate experts, Greenly offers a precise measurement of your emissions.
Compare
Thanks to our experience & resources, your company can compare itself to your top competitors.
Take action
Contribute to the global effort towards Net Zero by defining a trajectory in line with the requirements of The Paris Climate Agreement.
REDUCE
Manage your emissions to

easily

reduce them over time
Reducing CO2 emissions is essential to achieving the ambitious goals set by The Paris Climate Agreement. With Greenly, action plans are integrated into the platform to help you see results quickly. Net Zero Contributor? Science-based targets? We will help you choose the right trajectory for your company, and then map out a realistic path to achieving it.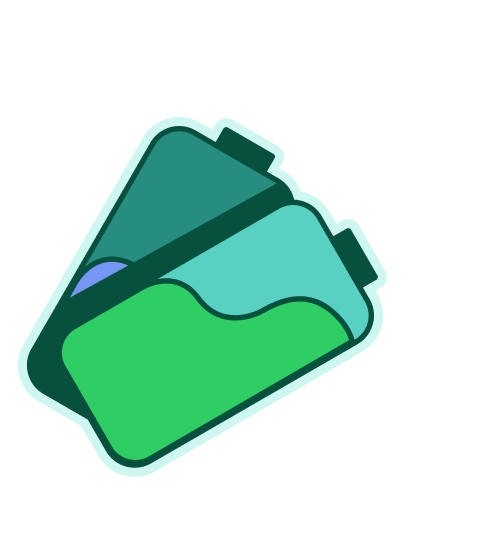 CONTRIBUTE
Support certified projects in just one click on our

marketplace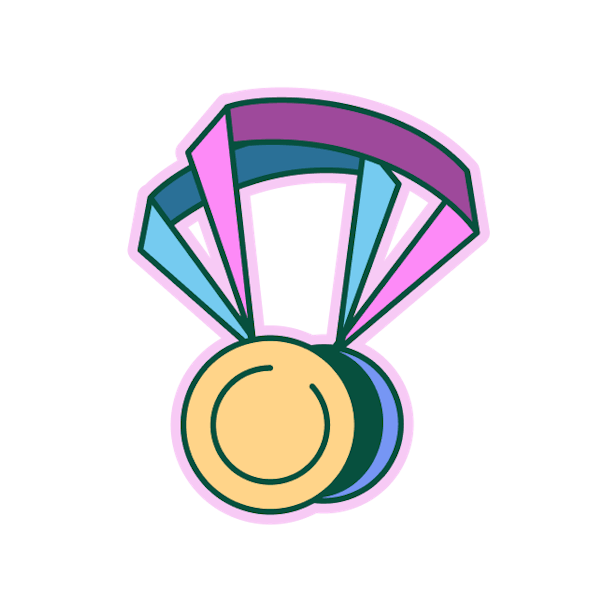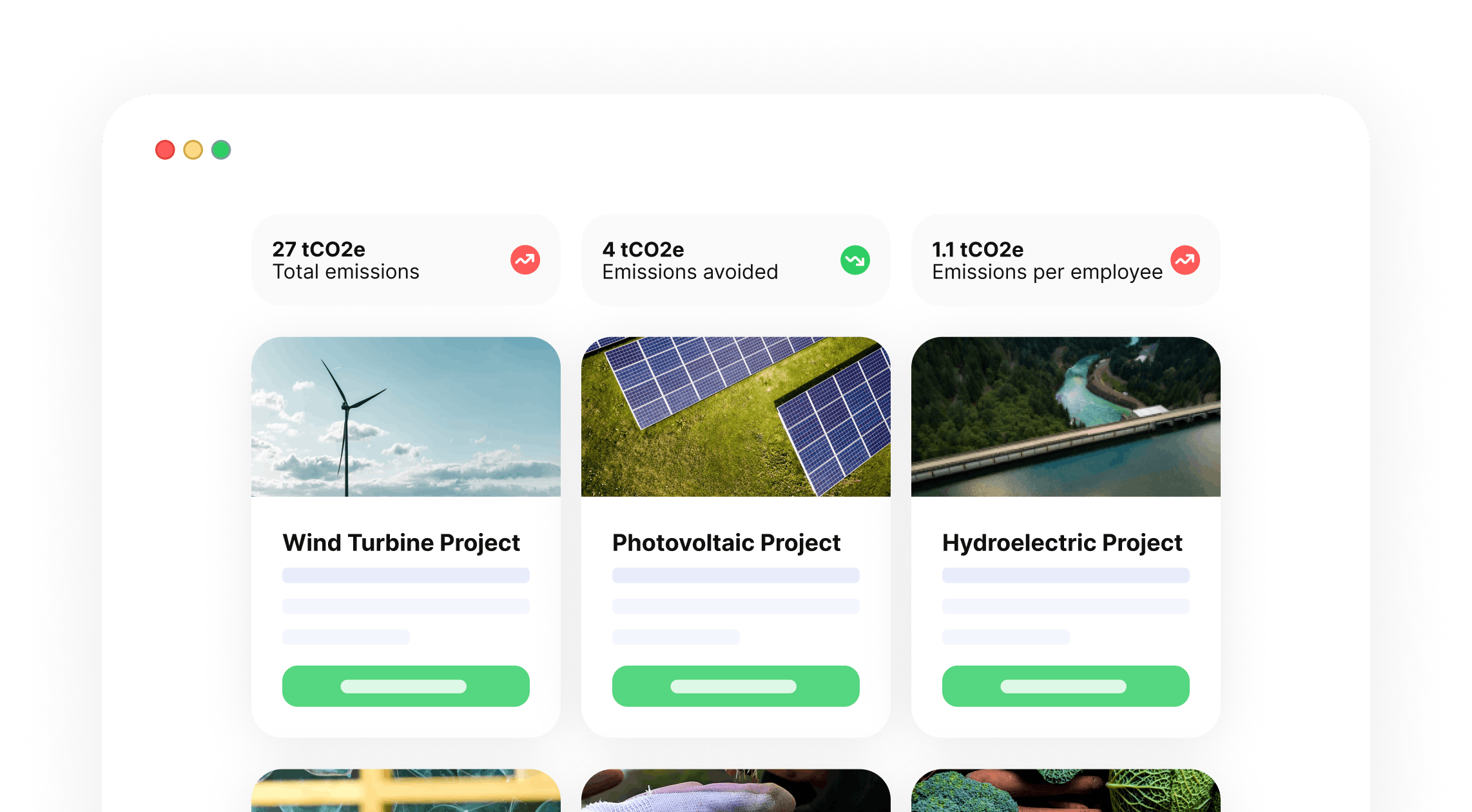 Contribute as you please
Whether global or local, certified or innovative, you can contribute to offset projects directly from Greenly's platform, and your teams can also choose the projects they want to support. Contribute today to certified, high quality carbon offset projects (PAS 2060 guidelines, national and international standards).
Reviewed and certified projects
Each of these projects offered on our platform have been carefully reviewed by our climate experts to ensure they make a significant contribution in the fight against climate change.
COMMUNICATE
Spread the word: give your environmental efforts

a voice
Your actions have value
Employees, clients, commercial partners, investors… Share your impact reports with your stakeholders, and encourage others to make a difference!
Improve communication
Our marketing team has the communication resources needed to help you effectively promote your commitment to the climate, and to never fall subject to greenwashing.