WeShape carries out its Carbon Footprint with Greenly!
Today, we are proud to announce that we have just finalised a complete audit with Greenly in order to take concrete climate action and limit our identified emissions!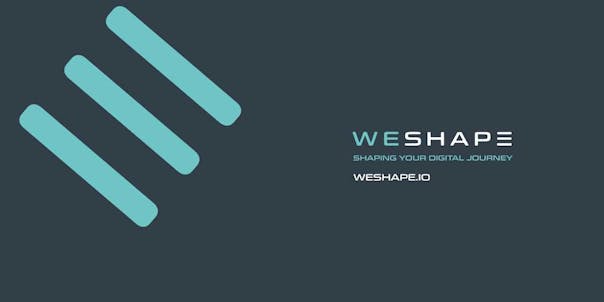 Analysis of the results
106
Number of round trips Paris / New York
11
Annual emissions in number of French people
10
Hectares of growing forest needed to compensate
WeShape are delighted to have started their journey with Greenly. As a company, we recognise we have the responsibility to counter the worsening climate crisis as much as we can. We have taken the first step and will endeavor to put the wellbeing of our planet at the forefront of not only all of our business-related activities, but also those we carry out as individuals.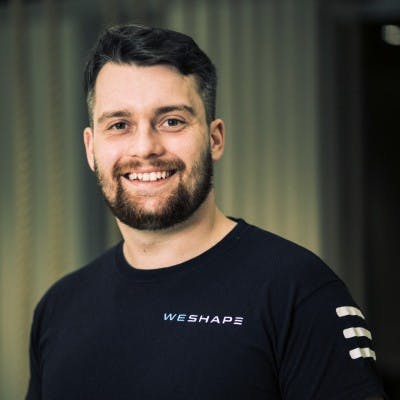 Director and Co-founder at WeShape
Chris Monticolombi