Sêmeia carries out its Carbon Footprint with Greenly!
When Sêmeia contacted Greenly, its objective was to carry out its first GHG assessment, to commit itself and its ecosystem. Today, Sêmeia has earned its first two badges towards its Net Zero trajectory!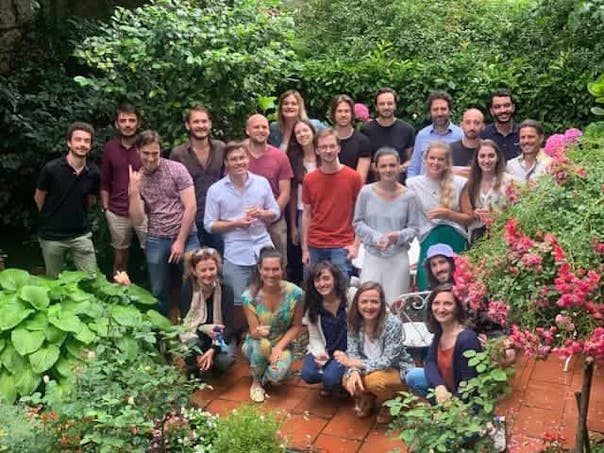 Analysis of the results
38
Number of round trips Paris / New York
4
Annual emissions in number of French people
3
Hectares of growing forest needed to compensate
Social responsibility is important to Sêmeia. Together with Greenly, we are actively engaged in climate action.
Pierre Hornus
CEO - Sêmeia