Foodvisor takes the temperature of its CO2 emissions, and commits to reducing them
Foodvisor is a mobile nutrition tracking application. Using visual recognition technology, a photo of your meal will identify the food and indicate the calories it contains. Users can then benefit from nutritional monitoring by professionals, and get advice on how to eat healthy and balanced meals.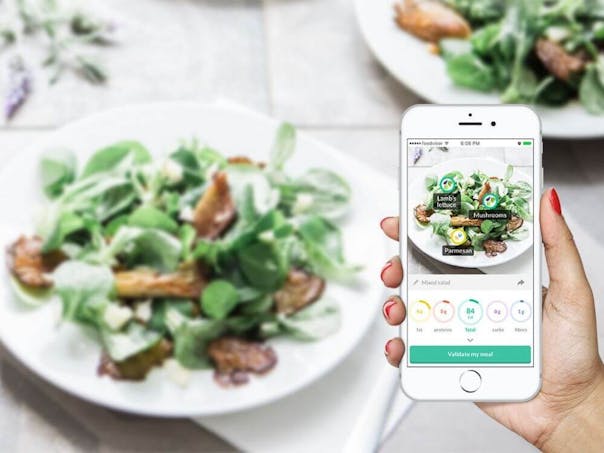 Analysis of the results
78
Number of round trips Paris / New York
4
Annual emissions in number of French people
6
Hectares of growing forest needed to compensate
Greenly's expertise on the digital carbon footprint was a key factor in our decision, as we knew that this was one of our main areas of emissions.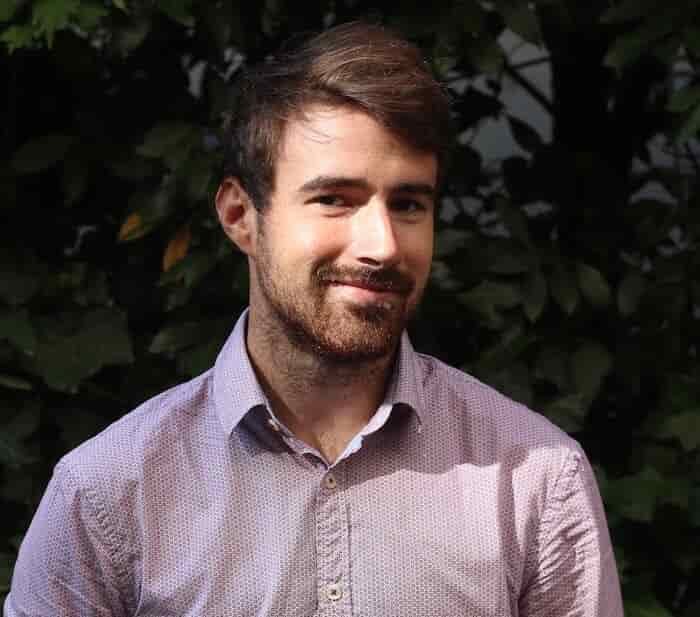 Discover our

case studies