The French ready-to-wear accessories brand CABAÏA takes stock of the 3 scopes of its GHG assessment
Cabaïa makes colourful accessories to simplify daily life and give their customers a dose of good humour. Cabaïa is carrying out its first complete carbon assessment with Greenly in order to take concrete action to limit its identified emissions.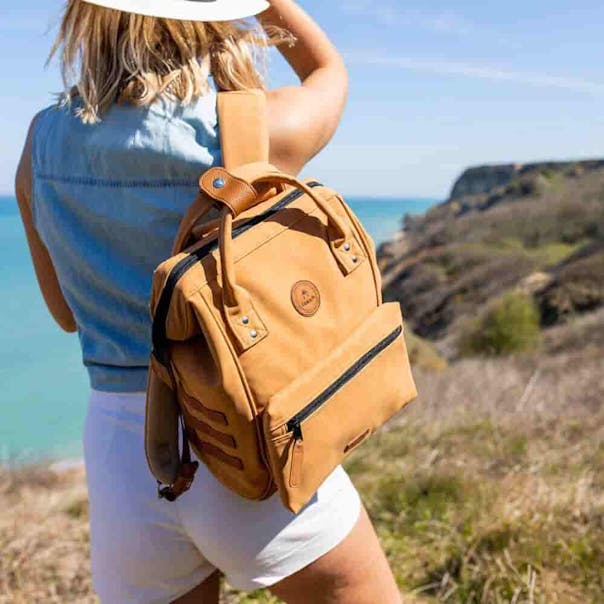 Analysis of the results
143
Number of round trips Paris / New York
13
Annual emissions in number of French people
63
Hectares of growing forest needed to compensate
Individual awareness is important, and individual commitments to lowering emissions can be a great victory for the planet.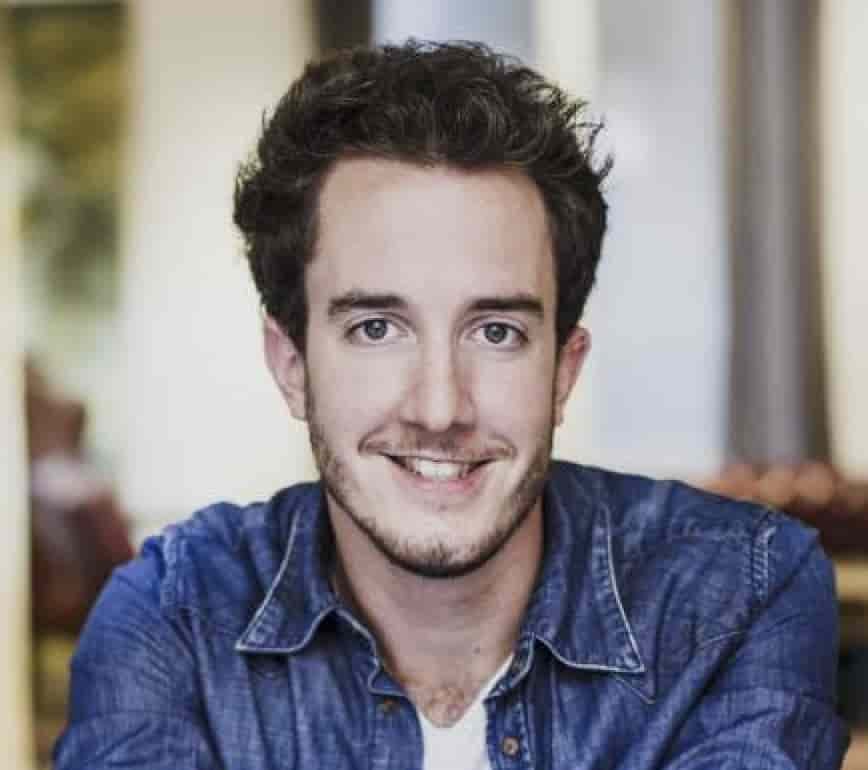 Bastien Valensi
Founder of Cabaïa