Bridge carries out its carbon footprint with Greenly!
Bridge, Europe's leading Open-Banking platform, earns its first badge towards its Net Zero trajectory!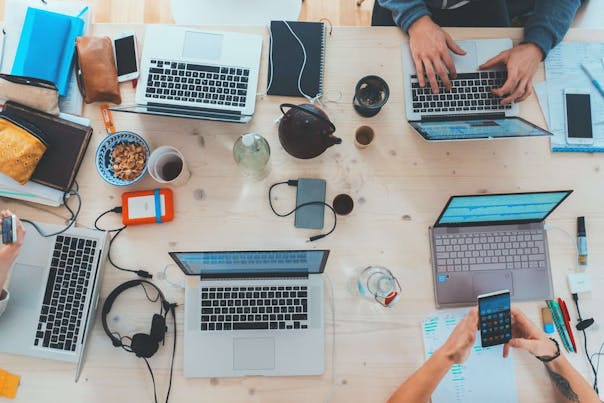 TBA
Total of CO2 emissions
Bridge x Greenly
With Greenly, we support the energy transition and will be able to monitor our carbon emissions by integrating our own technology, enriched by the impact measurement developed by Greenly.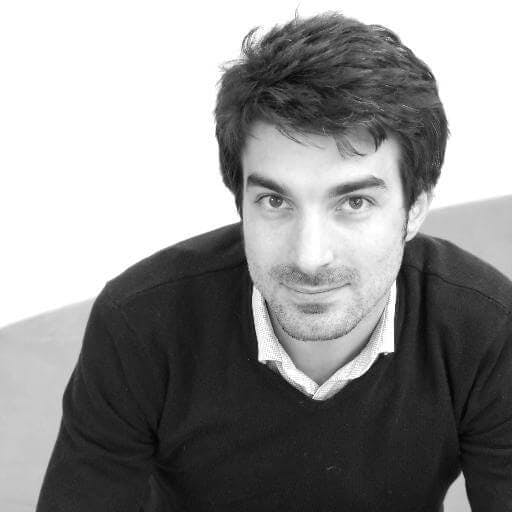 Joan Burkovic
CEO & Co-founder of Bridge