Aladom carries out its Carbon Footprint with Greenly!
When Aladom contacted Greenly, they wanted to find a simple and effective solution to carry out their GHG report, to evaluate how much of an impact digital technology had in their carbon footprint. Today Aladom earns its first badge towards its Net Zero trajectory!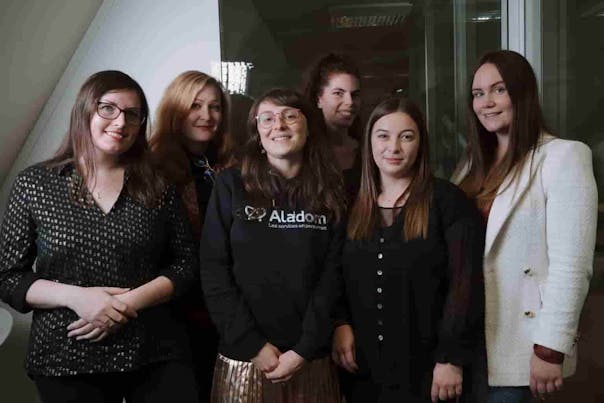 Analysis of the results
106
Number of round trips Paris / New York
5
Annual emissions in number of French people
10
Hectares of growing forest needed to compensate
Social and environmental responsibility is one of Aladom's top priorities. Together with Greenly, we are actively engaged in taking action for the climate.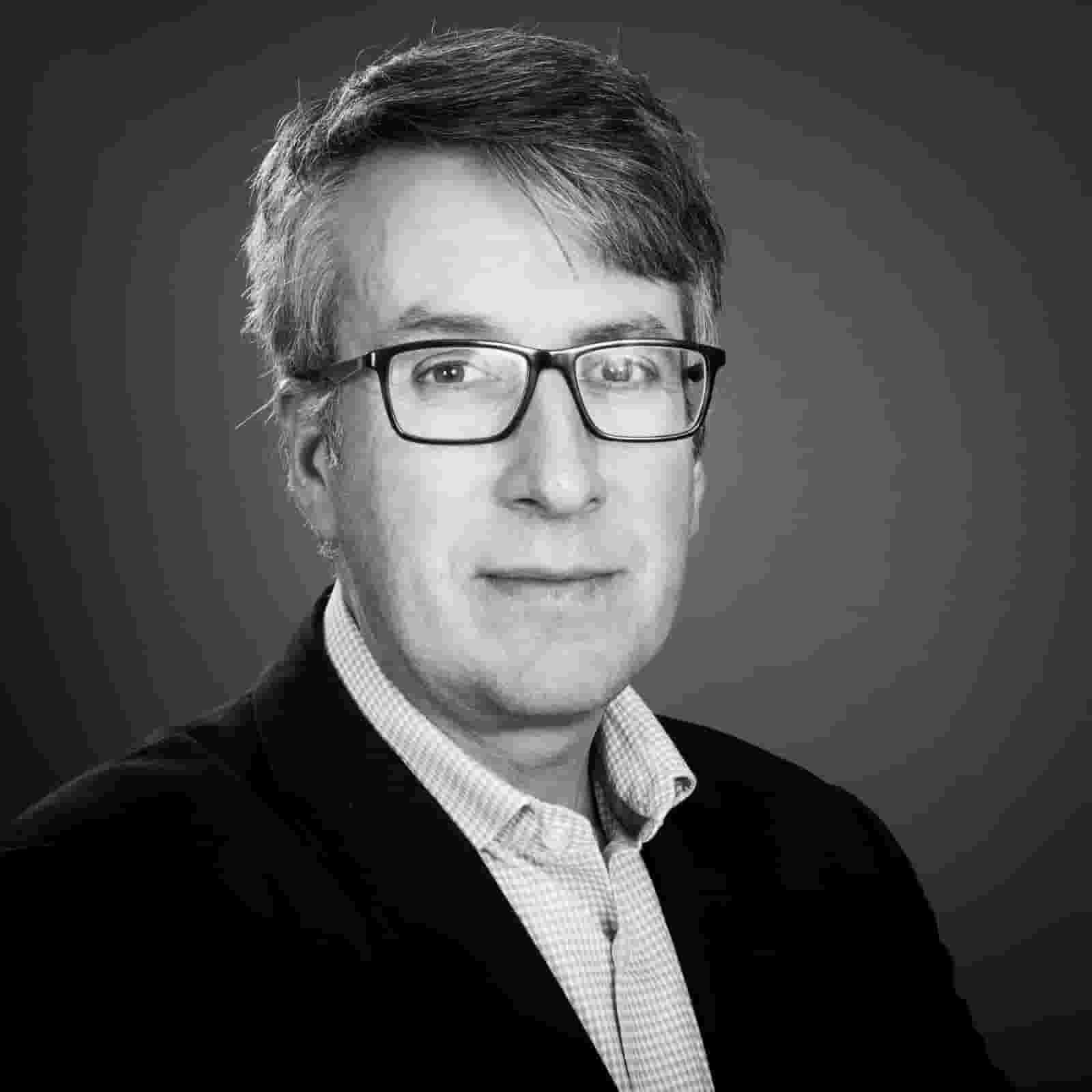 Guillaume THOMAS
President and Founder of Aladom