THE #1 SOLUTION FOR BANKS & FINTECH
Help your

customers

reduce their carbon footprint
With the Carbon Footprint API, you now have the power to help your customers measure and reduce their carbon footprint.
Join the 800+ companies committed to fighting climate change
A first choice solution

for banks and financial partners
More than 10 million
10 million people have already been educated about carbon footprint measurement with Greenly.
Should you take action?
20+ banks have integrated impact measurement into their banking environment to guide their customers in reducing their CO2 emissions.
Distribution in 10+ countries
More than 10 countries are deploying this technology around the world to increase awareness among impact-conscious customers.
The

all-in-one solution

for banking industry players who are committed to the climate
Each expense has its own carbon footprint
Reducing starts with measuring. Our API allows your customers to see the carbon footprint of each of their expenses, so they can learn from it and act accordingly.
Measuring cash flows
Our API analyzes and categorizes each banking transaction to determine the type of basket, product or service associated with it. A specific coefficient, called the "monetary emissions factor", is then used to convert the dollars into kg of CO2 equivalent.
Alternatives to guide your customers
We can reduce our CO2 emissions by 20%, simply by changing our habits. For this reason, we are constantly offering your customers less polluting consumption alternatives.
Contribution to the climate
Greenly proposes carbon contribution projects in partnership with EcoAct, Stock CO2 or Patch to accelerate the replacement of fossil fuels by renewable energies for example.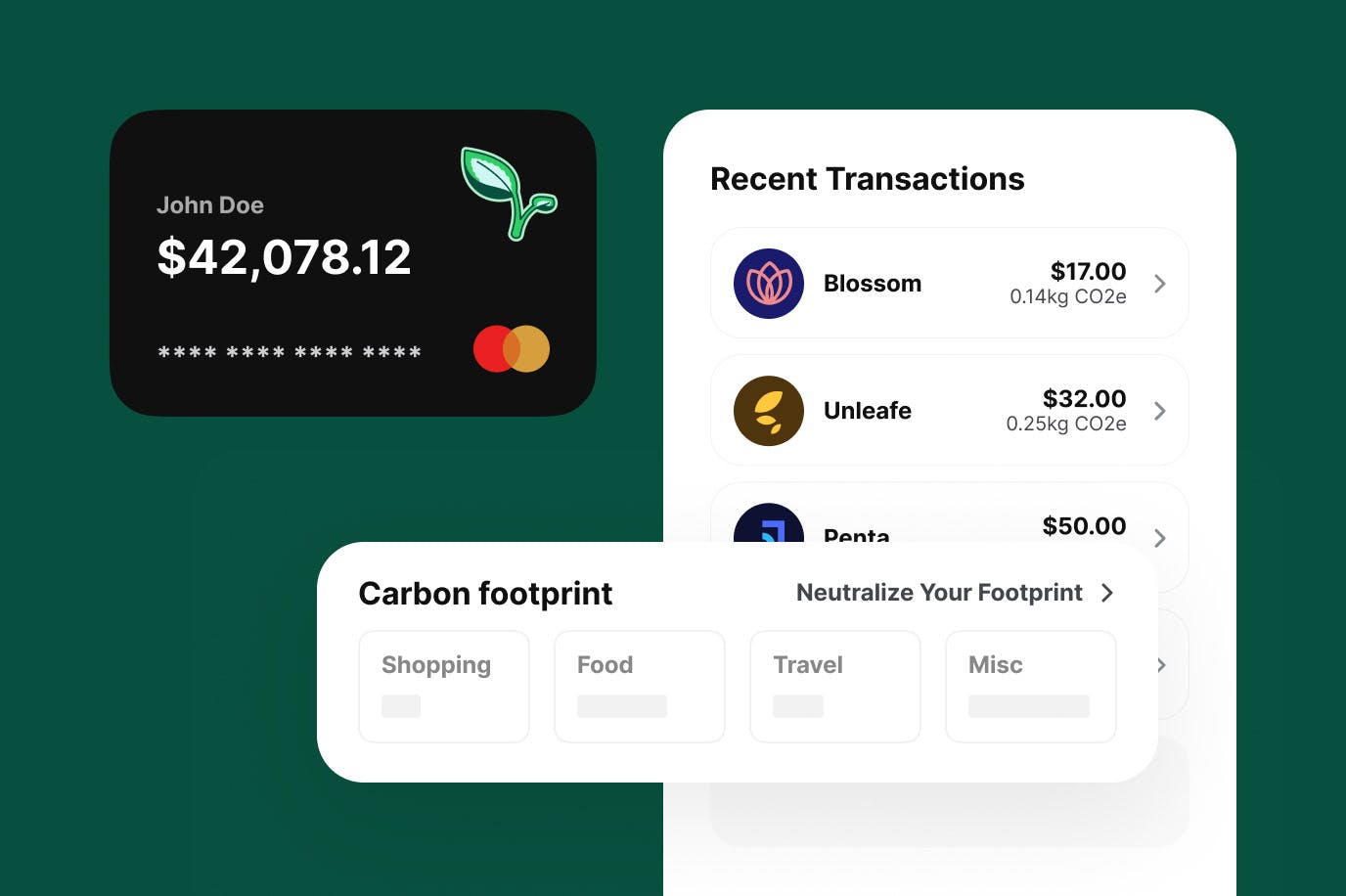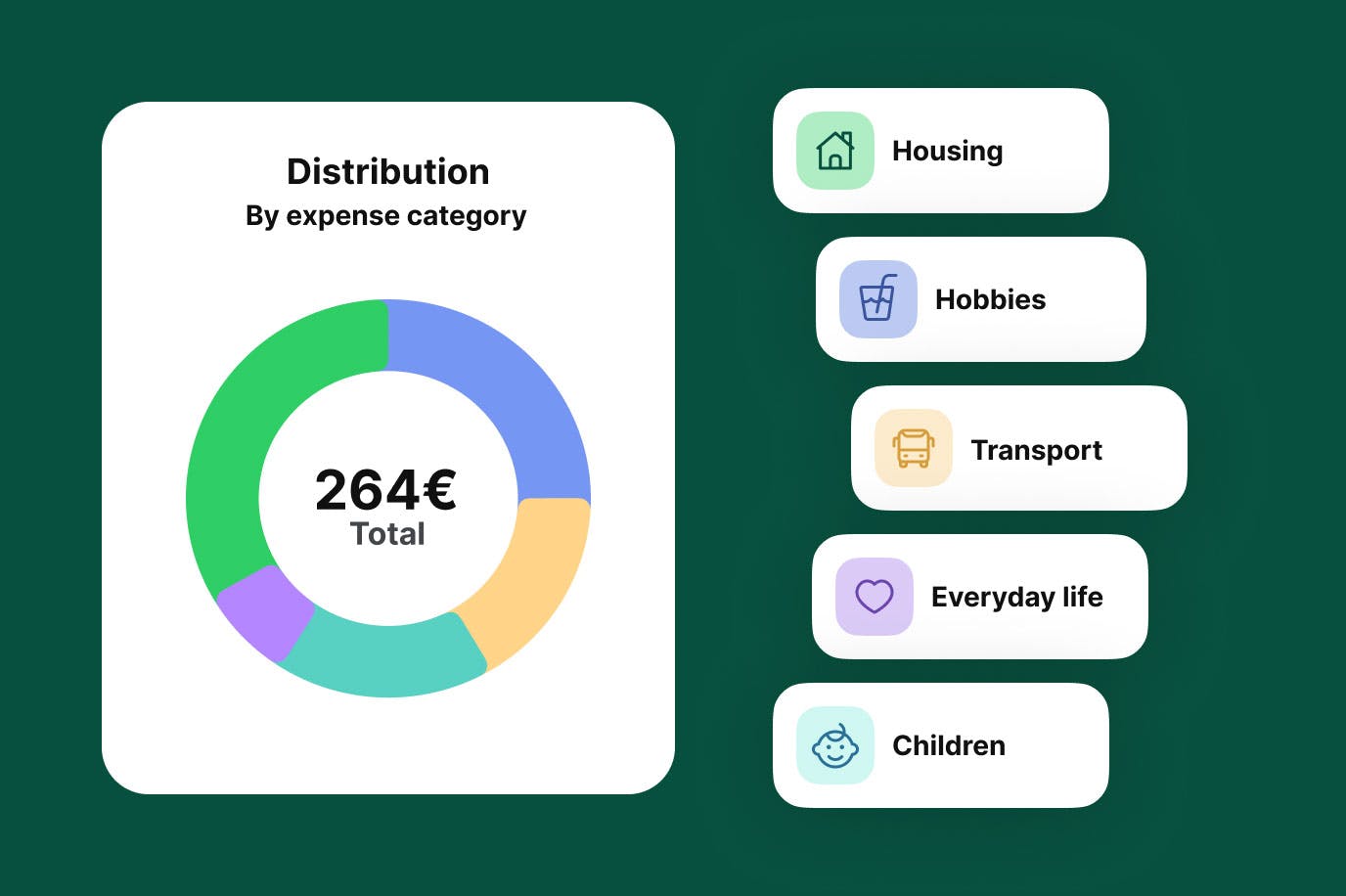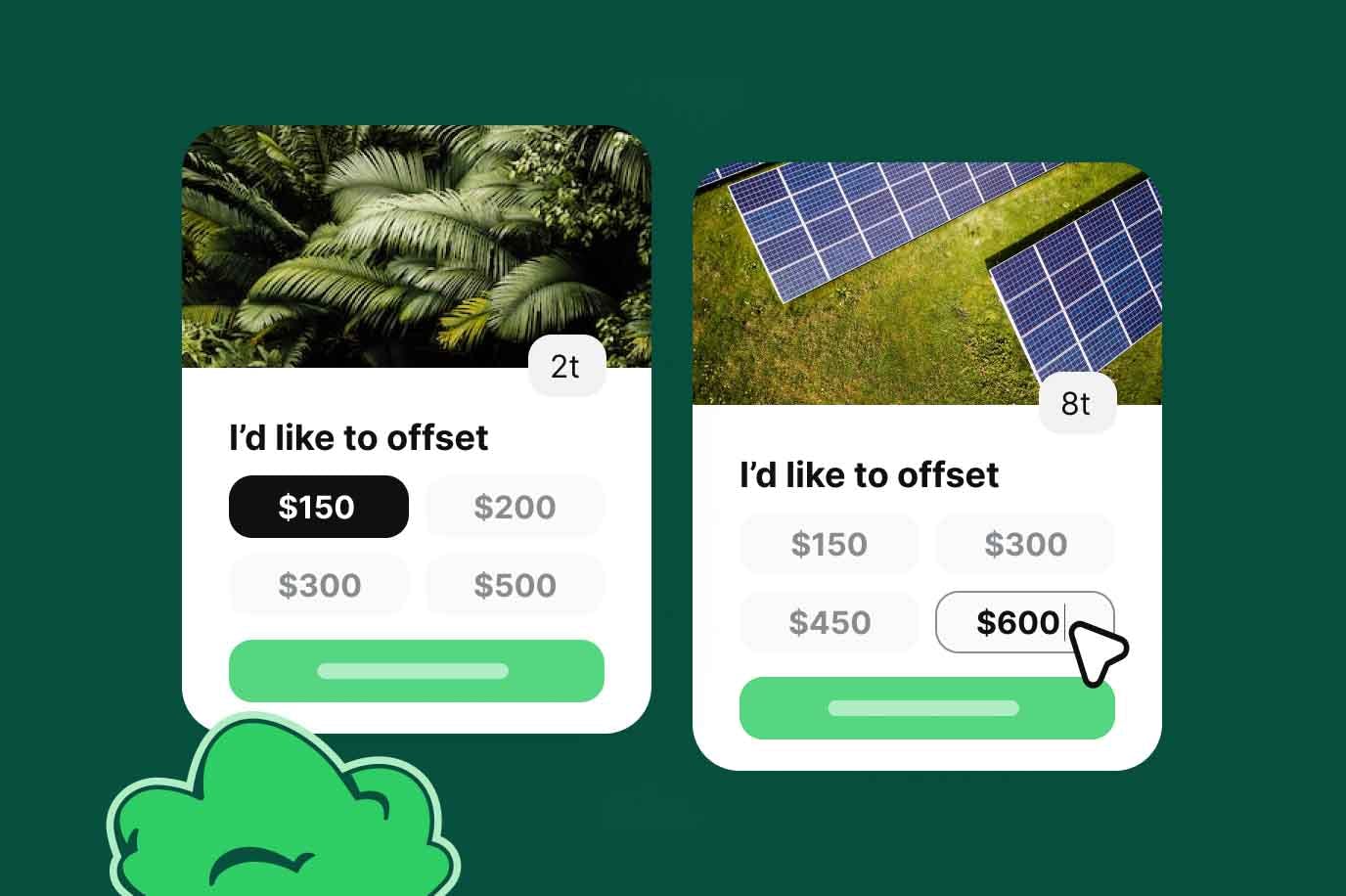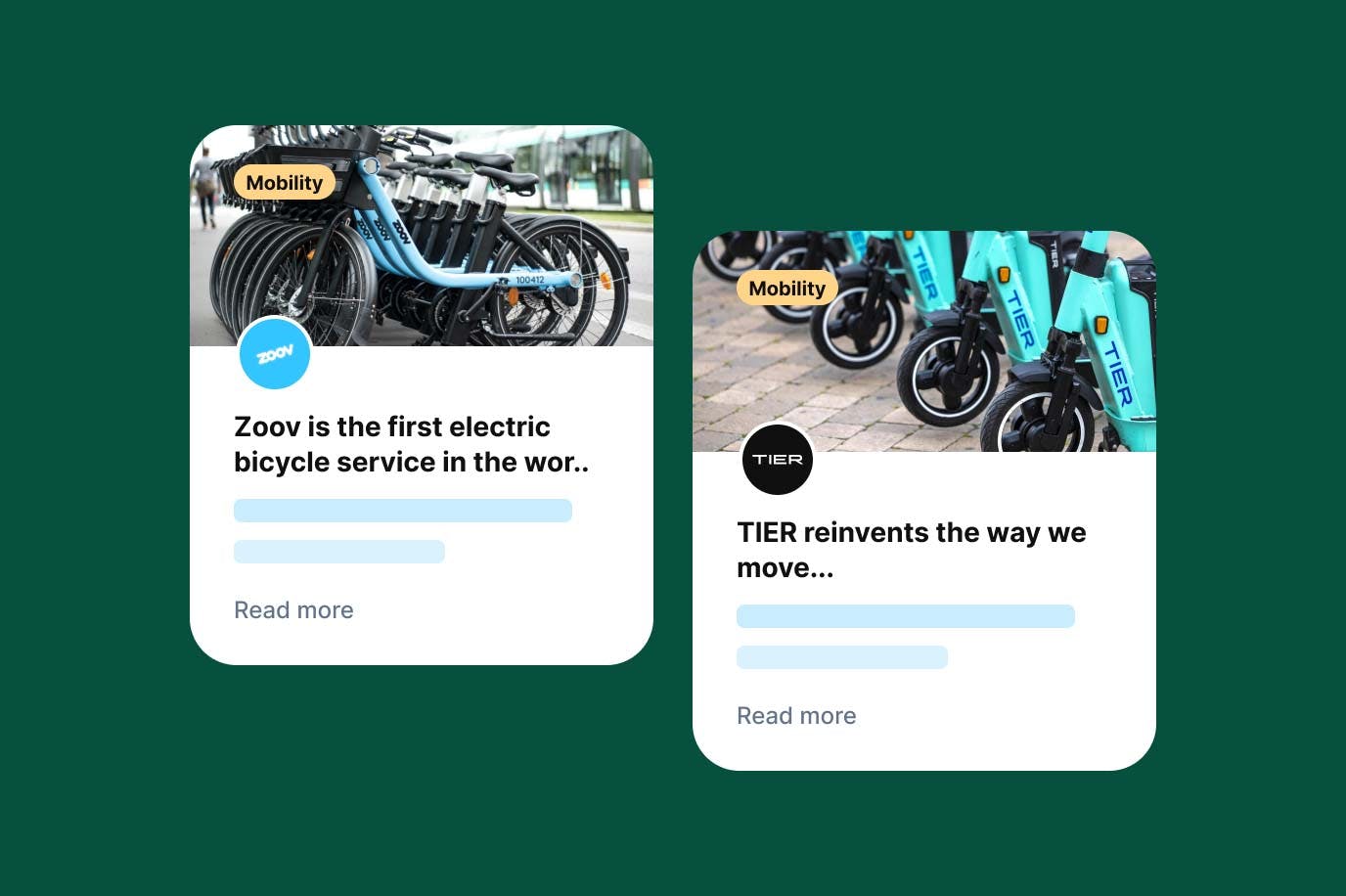 Carbon management,

a solution for everyone
For your clients
Offer your customers a simplified version of their carbon footprint, by correlating it with visuals of their expenses.
For your institution
Establish yourself as a leading banking and eco-responsible reference by carrying out your personalized carbon assessment.
For the planet
Change the mindset: invest in carbon contribution and participate in the creation of an innovative and sustainable financial model.
Why choose Greenly

for your business
An approach designed with your teams in mind
We get your employees involved through custom sustainability training from our climate experts and survey their habits to create the most accurate carbon footprint report possible.
It takes 55% less effort with Greenly
Our platform reduces the effort required to carry out a carbon assessment, allowing you to focus on your strategic action plans for reducing emissions.
You don't have to be an expert to get started
From the very beginning, our team of climate experts will guide you step-by-step through this journey, ultimately making you a true sustainability expert.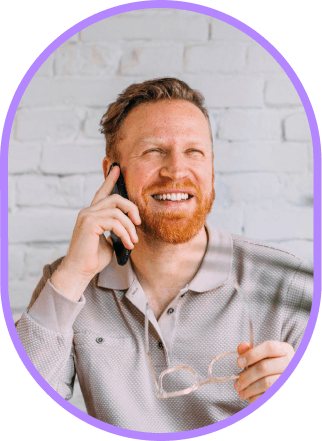 Dedicated climate

experts

for your business
Greenly's secret recipe: state-of-the-art technology coupled with a team of climate experts to support you at every stage of your company's transition to a sustainable model.
Schedule a call